"Building strong family foundations through mentoring the six branches of education: Family Skills, Literacy, Academics, Vocation, Agriculture, and Leadership."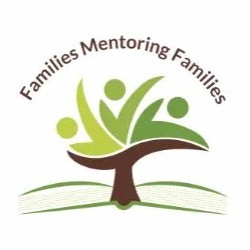 FMF began in 2014 as the seed of a desire to help strengthen families in places where opportunities for success are scarce and lack of education is the struggle.
The FMF family values connection with our brothers and sisters around the world, sharing ideas, learning from, and supporting each other in love and generosity, collaborating to provide more opportunities for our children and the coming generations.
We are focused on and committed to lifting those that are ready to make changes for themselves and their families.
---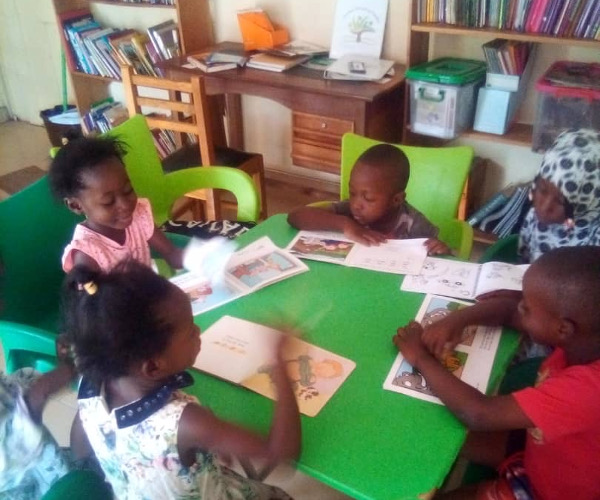 FAMILY LITERACY CENTERS
FMF currently operates over 100 family literacy centers across Africa, and we have a lengthy wait list. Donate here to bring the gift of literacy, create truly generational impact through family education, and provide school fees to the most worthy students we know! Read More.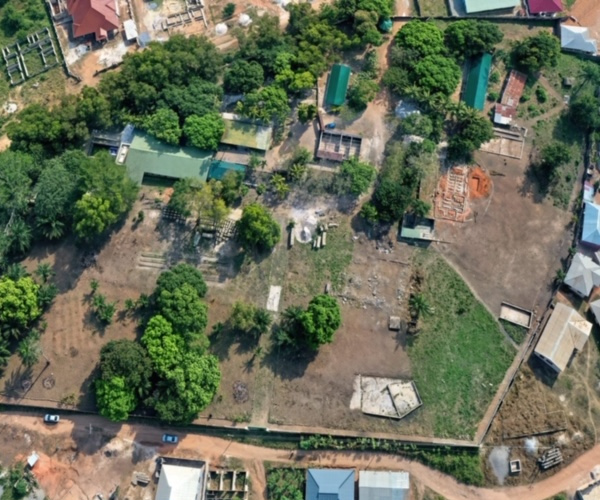 TRAFFICKING SURVIVOR AFTERCARE

FMF provides aftercare for survivors of trafficking, providing hope through mental mastery, life and vocational skills, entrepreneurship, and self-reliance. We work in partnership with rescue organizations, such as Operation Underground Railroad, to put survivors back on the right track for their future. Every dollar donated here goes to give someone a fresh start with new tools and training. It provides an OPPORTUNITY! Read More.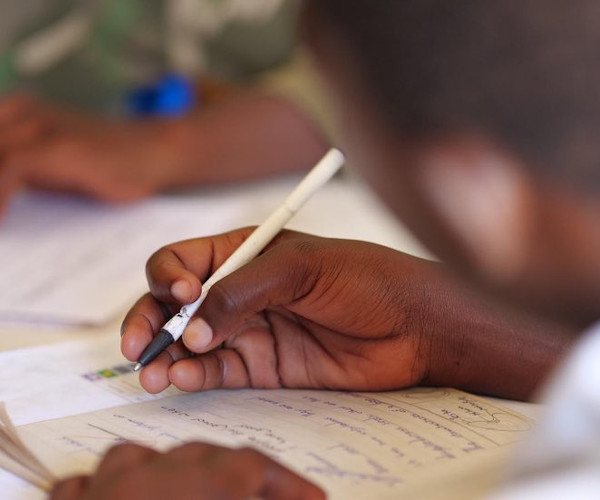 LEADERSHIP EDUCATION
Our Education program trains young people in the principles of Leadership Education; focusing on learning "how to think" rather than "what to think". We do not follow the traditional conveyor belt model of education; rather a holistic approach where we educate the whole person; emphasizing their unique genius and providing them with opportunities to discover and develop their gifts. This program leads people from literacy, through leadership and into entrepreneurship, which impacts families and communities at all levels.
Your donations are tax deductible
Families Mentoring Families is recognized by the US Internal Revenue Service as a 501(c)(3) non-profit organization. Contributions are Tax Deductible under IRS regulations 501(c)(3).
EIN: 81-4082657
GuideStar Transparency Certified