Ghana Tamale Literacy Center
This location is attached to a school that serves 1,800 children,
led by the kind & gracious headmaster Osmon.
The Happy Home LC is managed by Hilton Paye, also head volunteer. Hilton is a student at University for Development Studies (Nyankapala campus) studying Natural Resources and Environment. Hilton is in his 3rd year of studies.
In exchange for his hours of volunteering at the Literacy Center, FMF (through generous donors) pays for Hilton's college tuition. This is similar to USA's Work-Study programs, or as we like to say: "Pay It Forward" - as we help you, you help your community.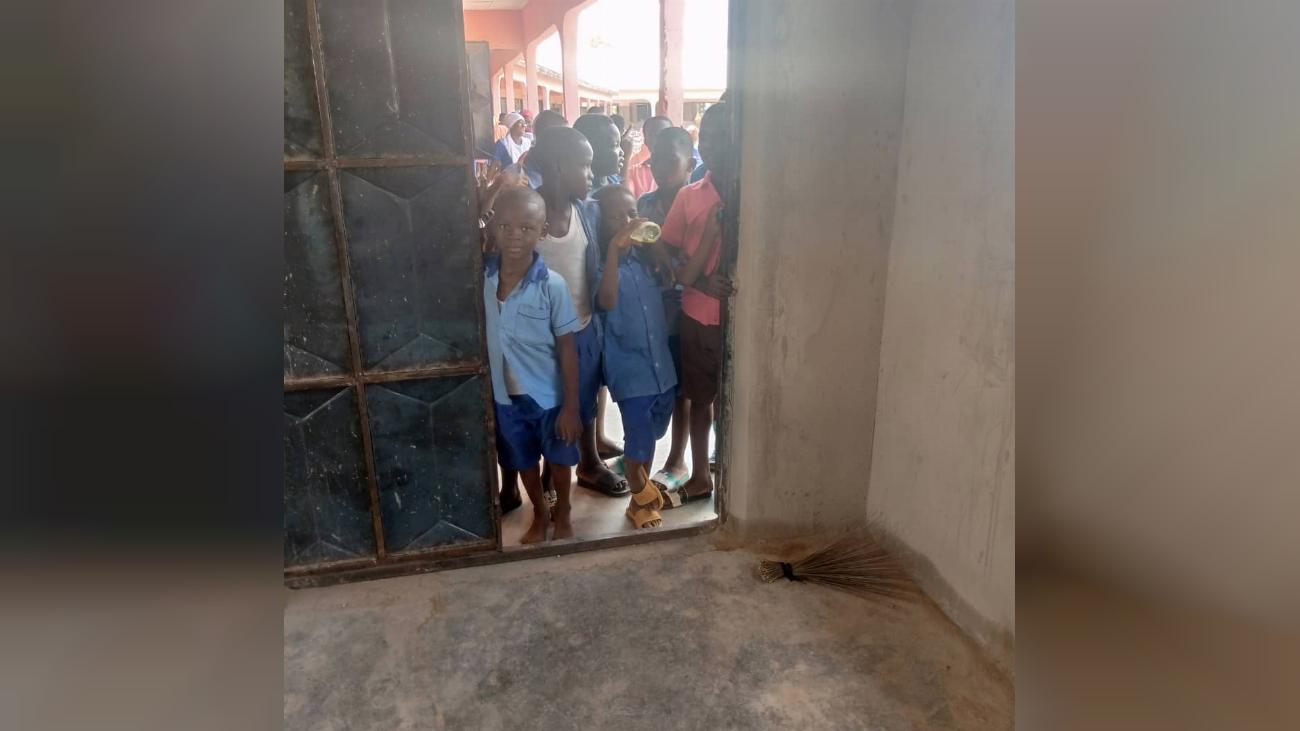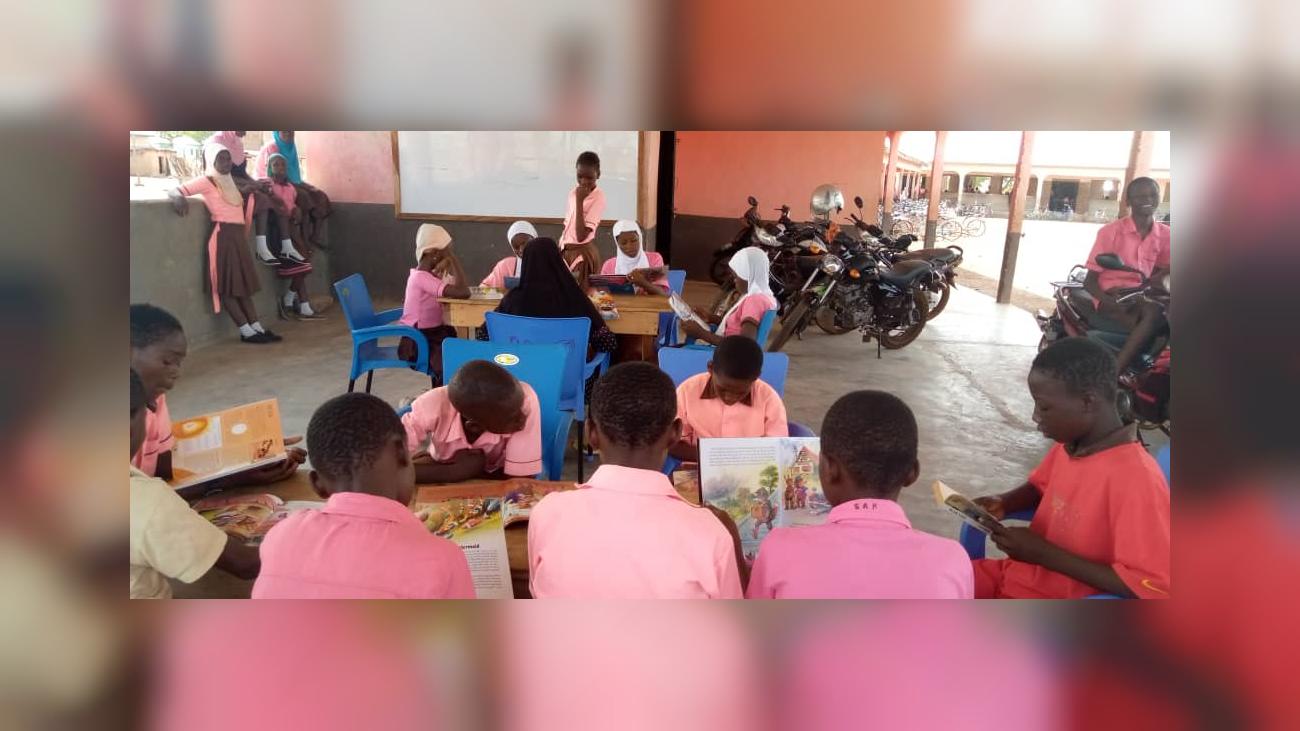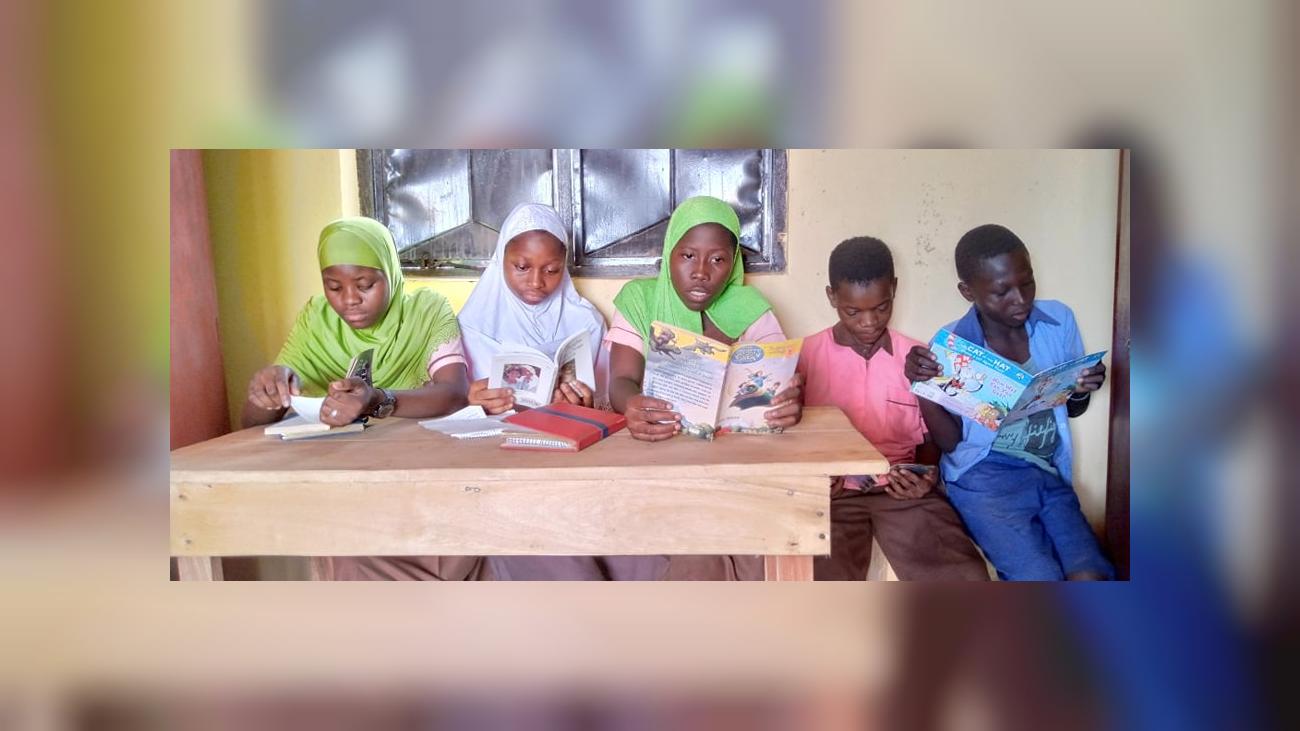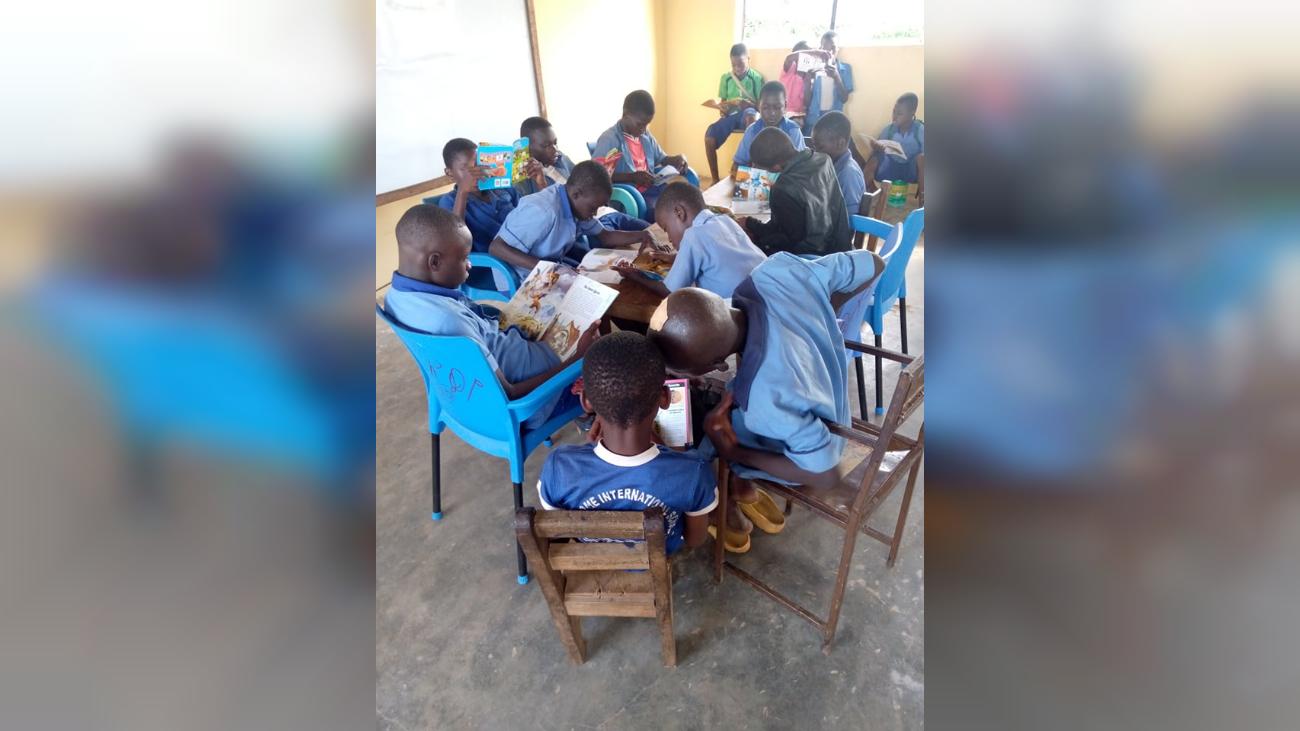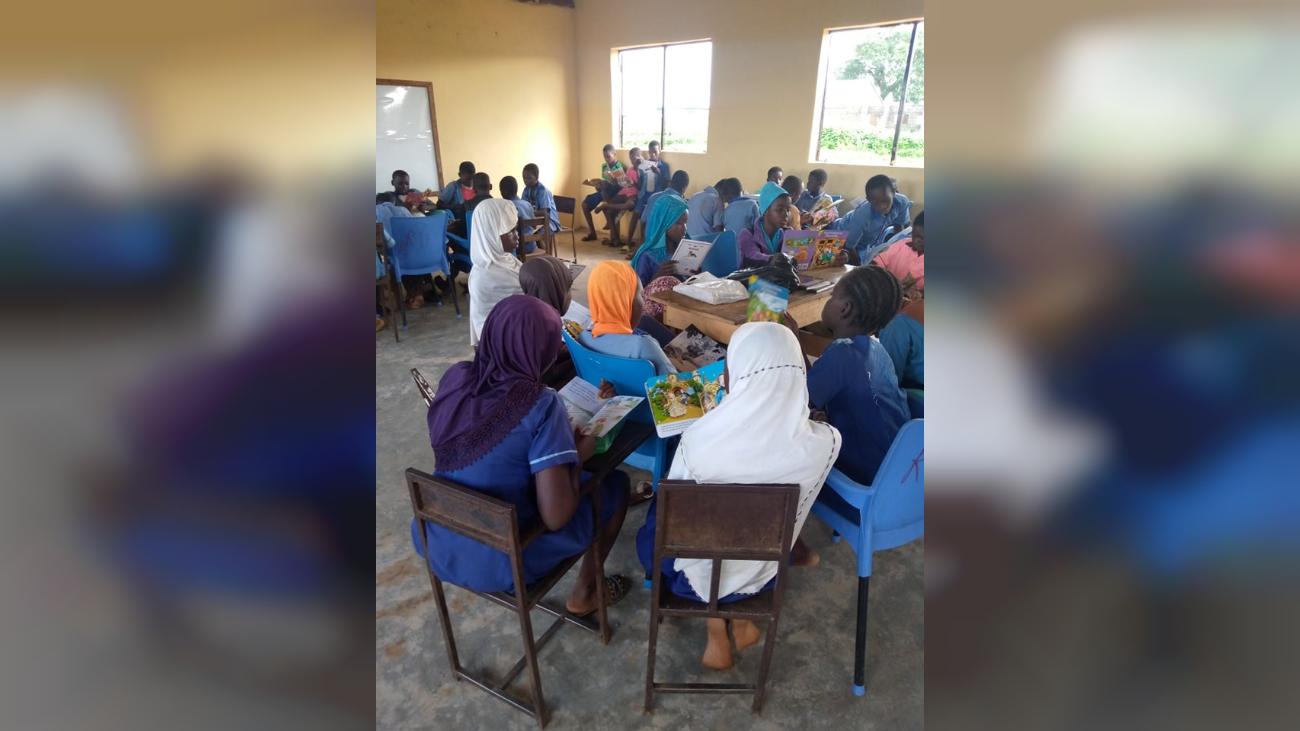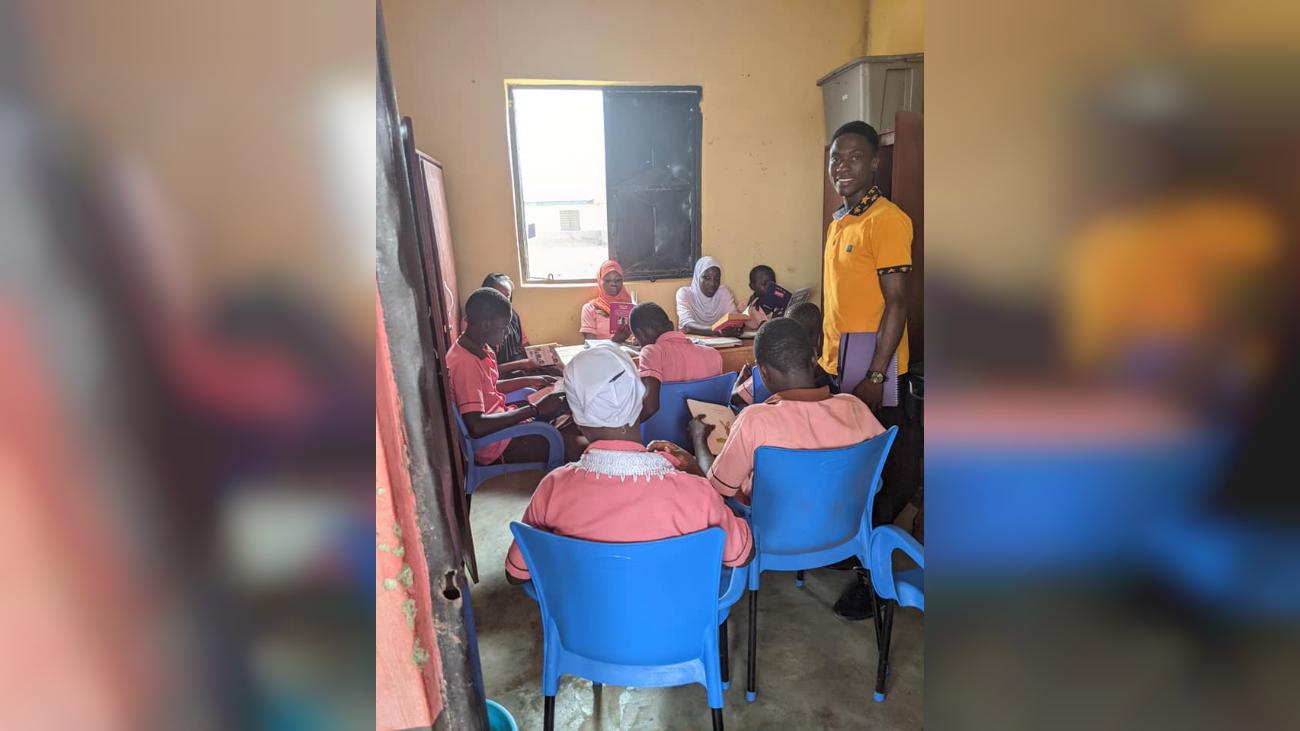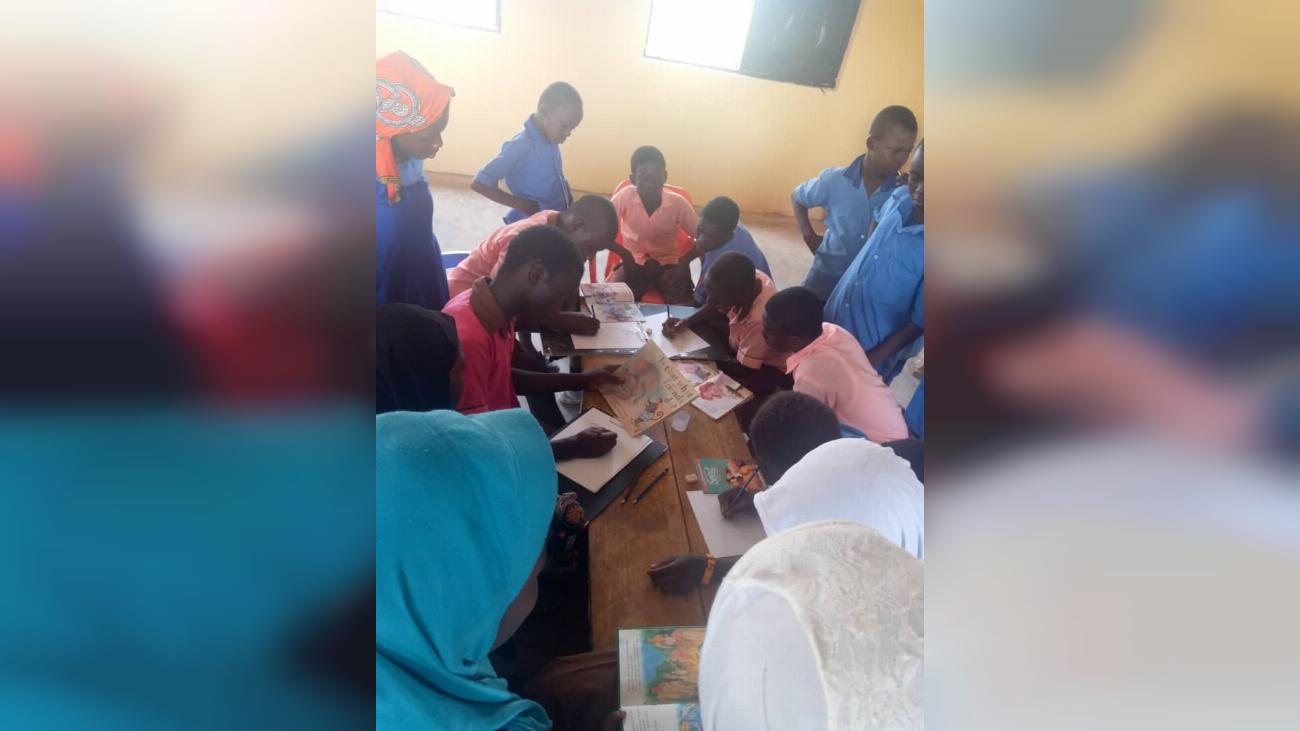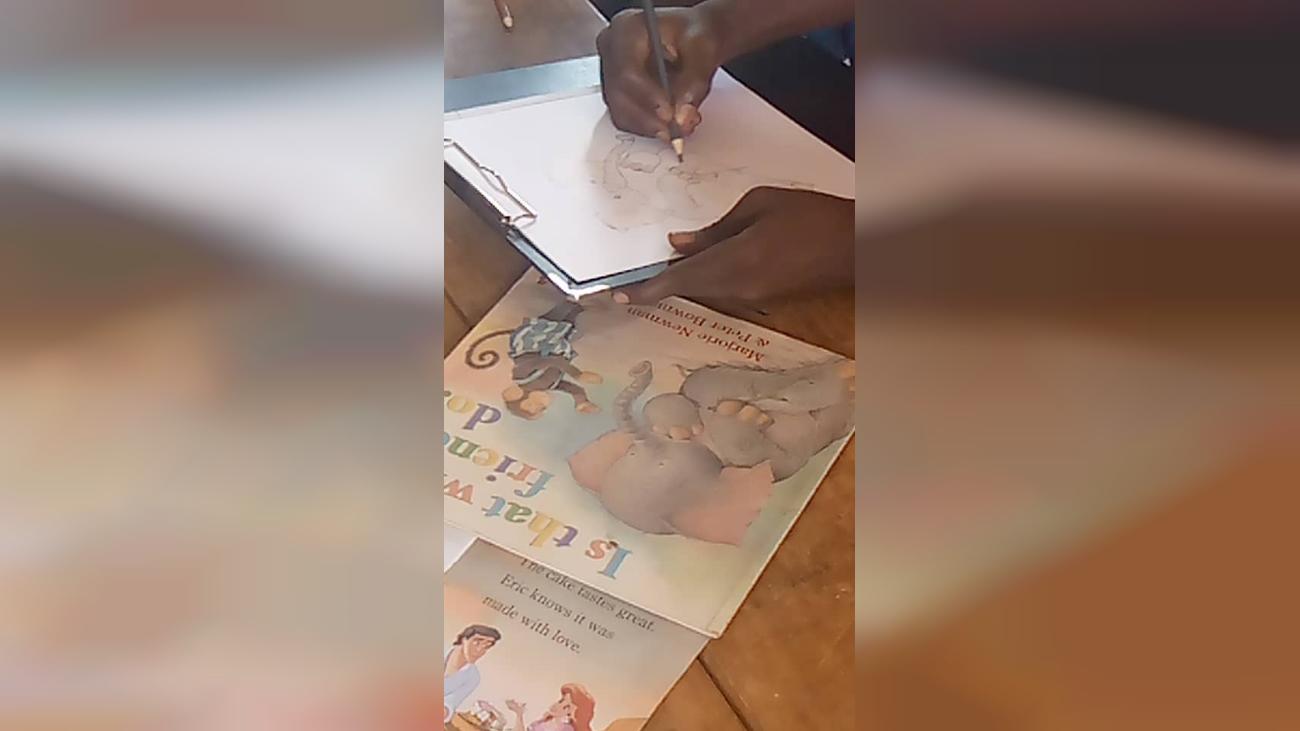 Address/Location
Located attached to the Happy Home Academy.

What we're missing... is YOU!
Even small donations can go a long way. All donations are fully tax-deductible.