Ghana Kumasi Dabaan (#1) Literacy Center
This Literacy Center is more focused as an after-school location for students to attend. Open Monday-Friday, 3 to 6 pm. Managed by Mavis.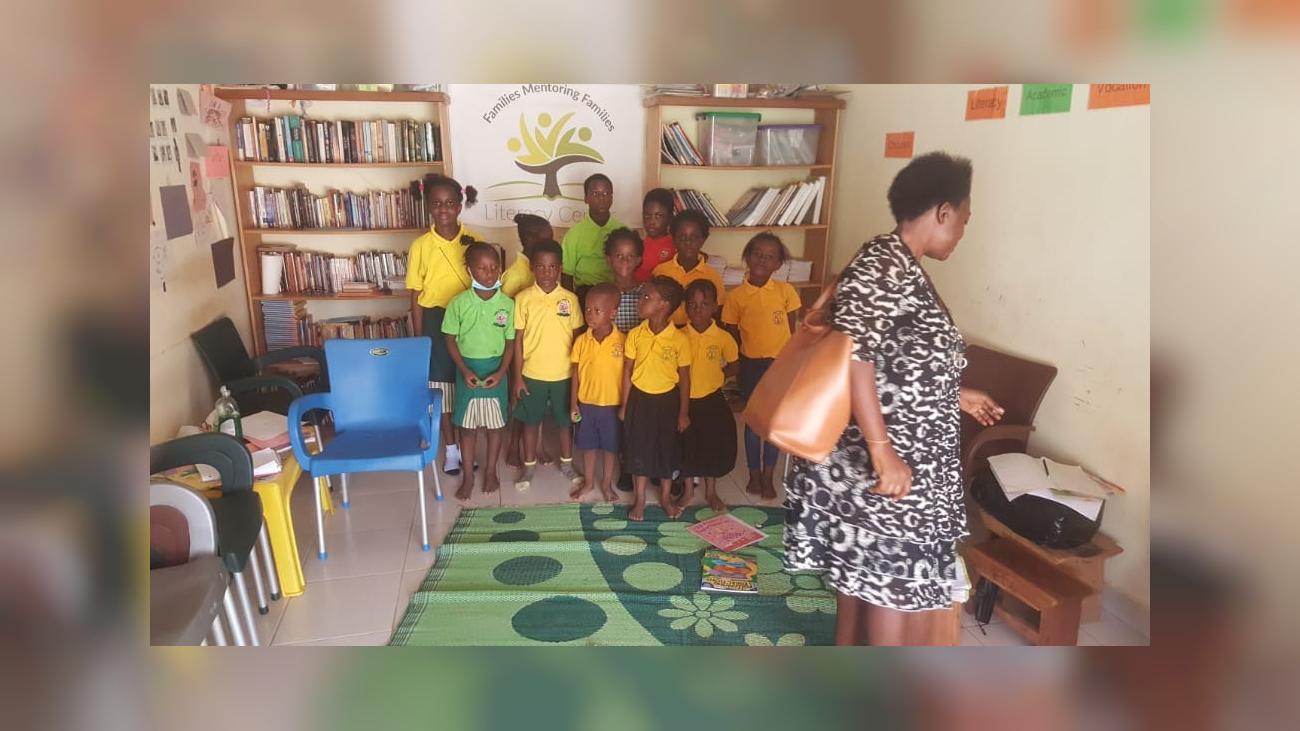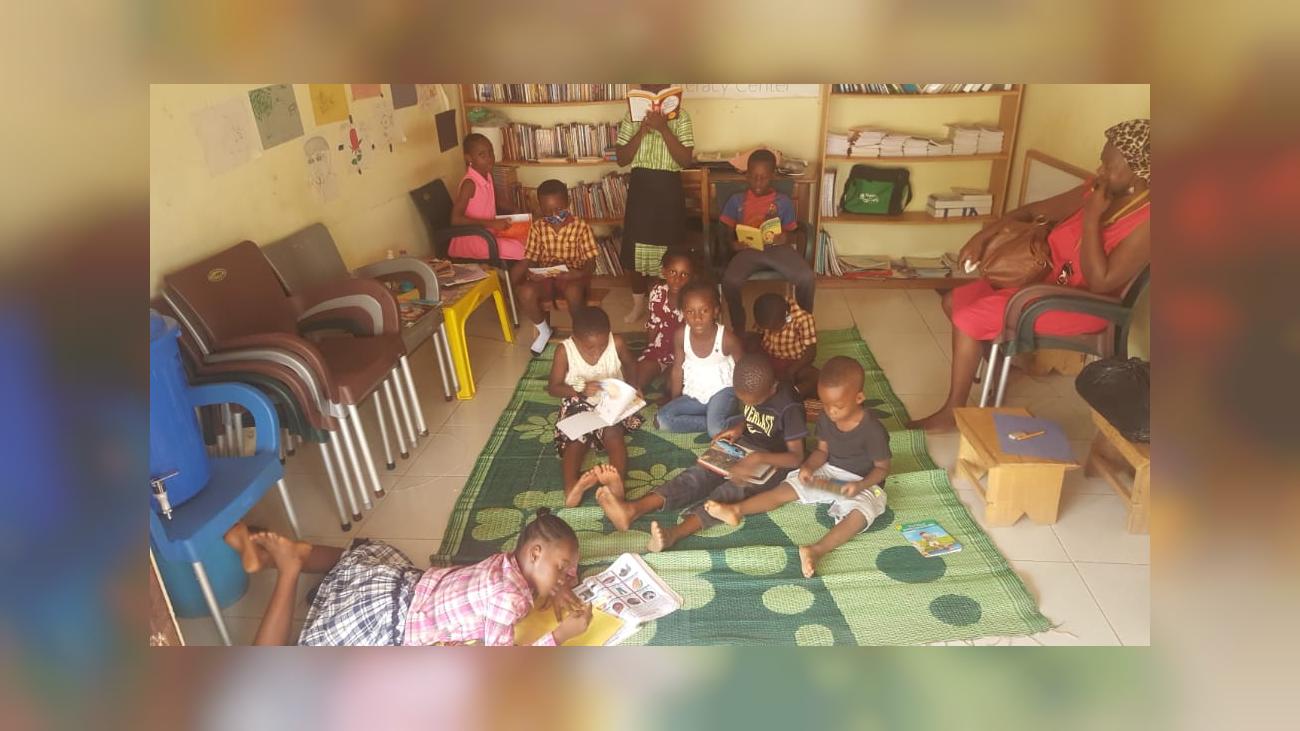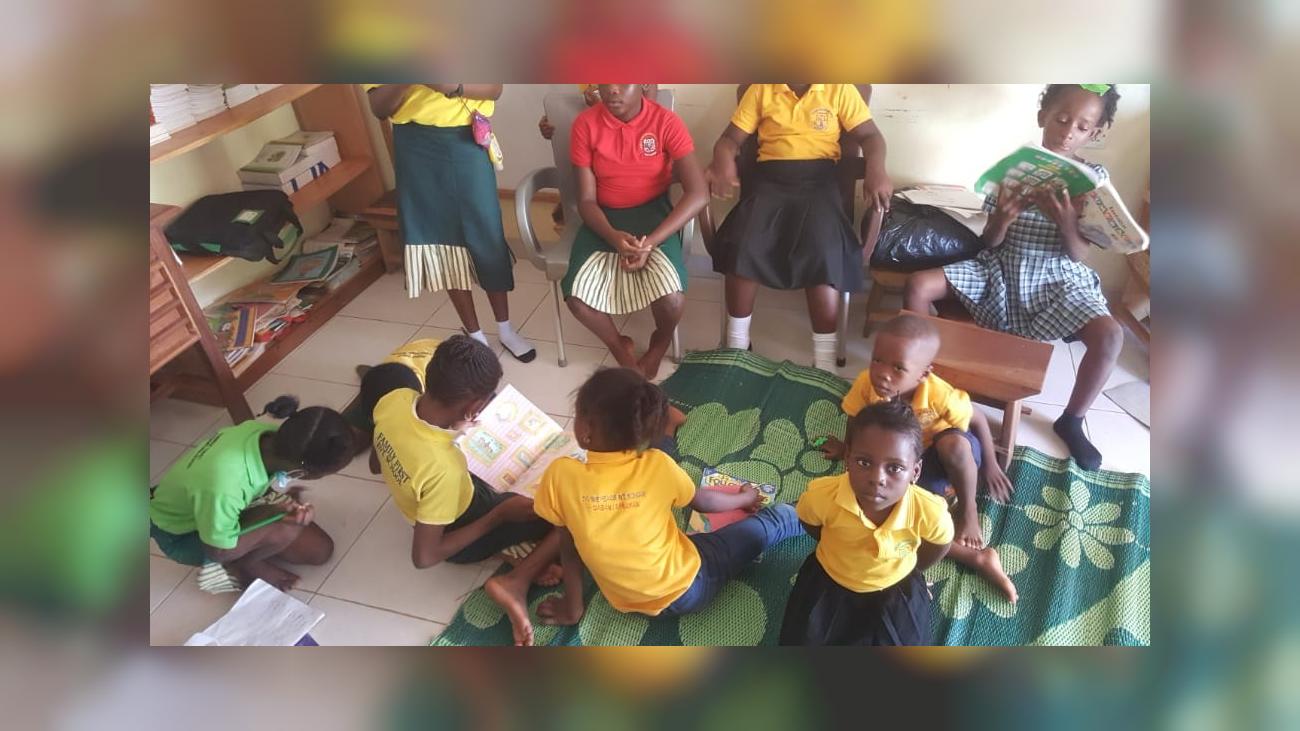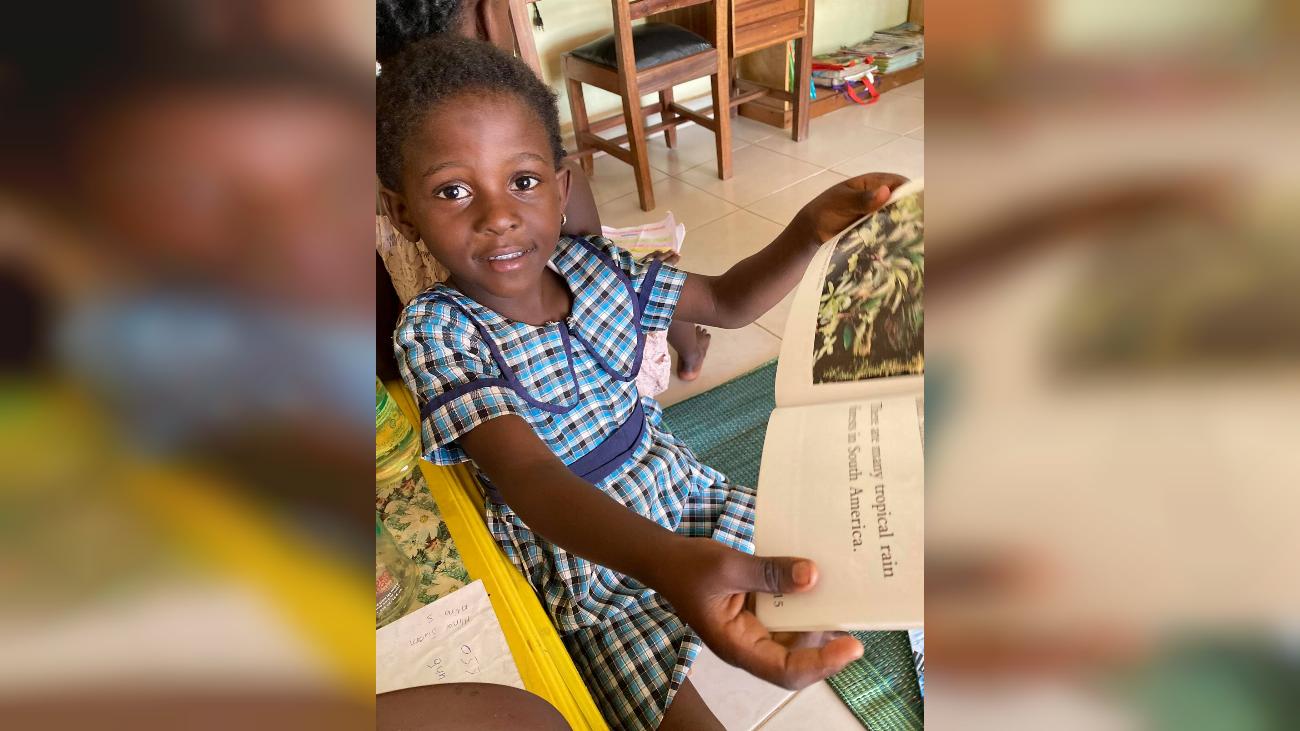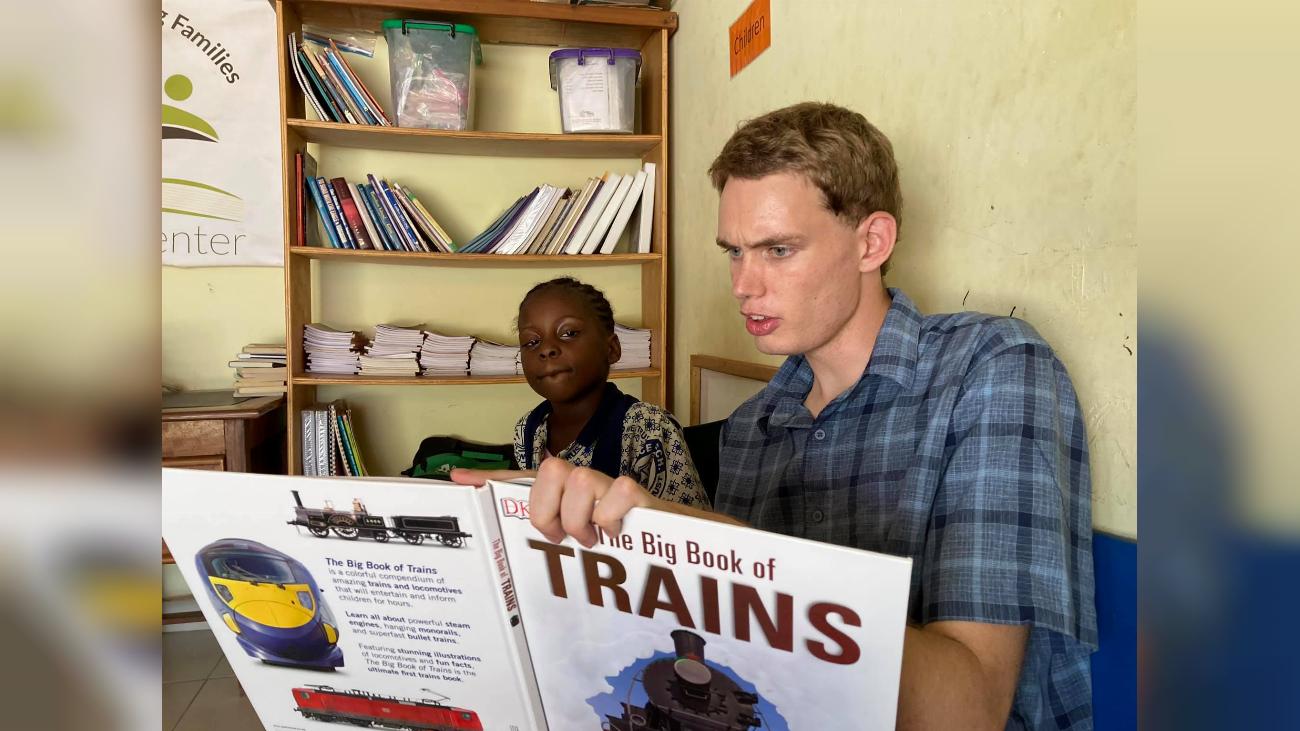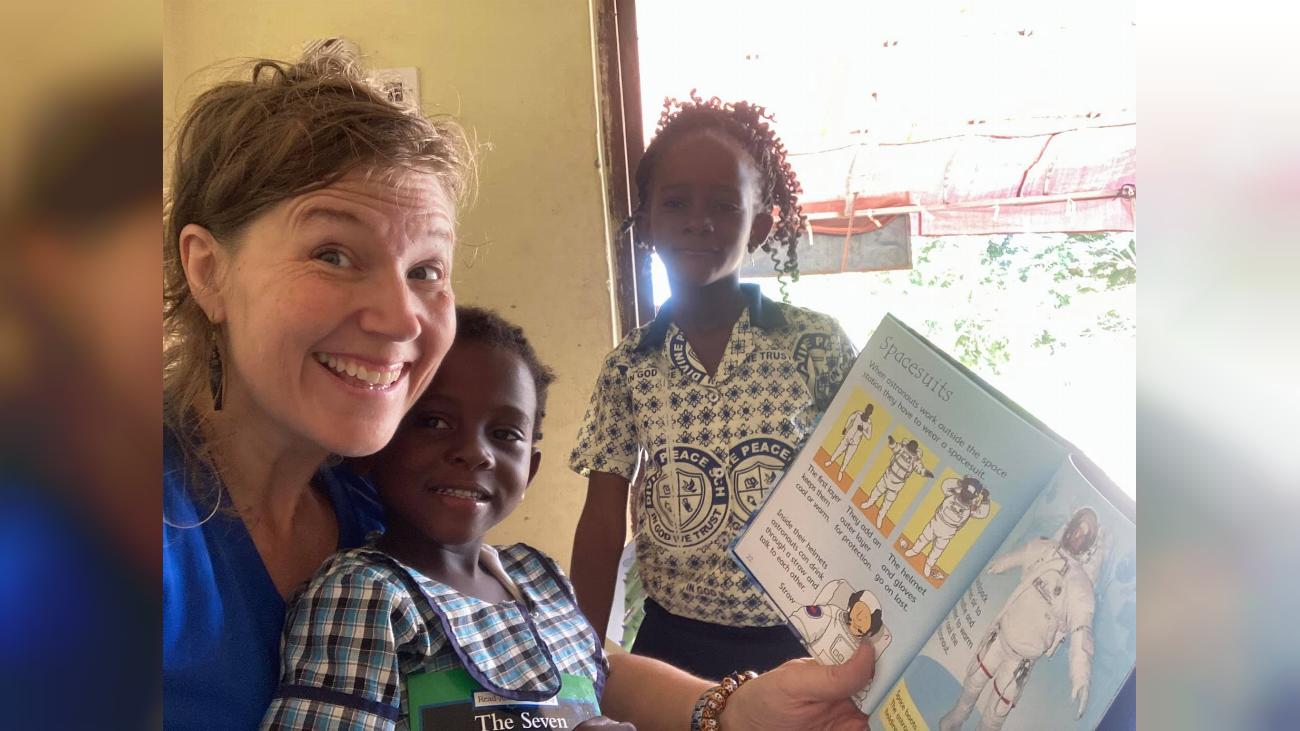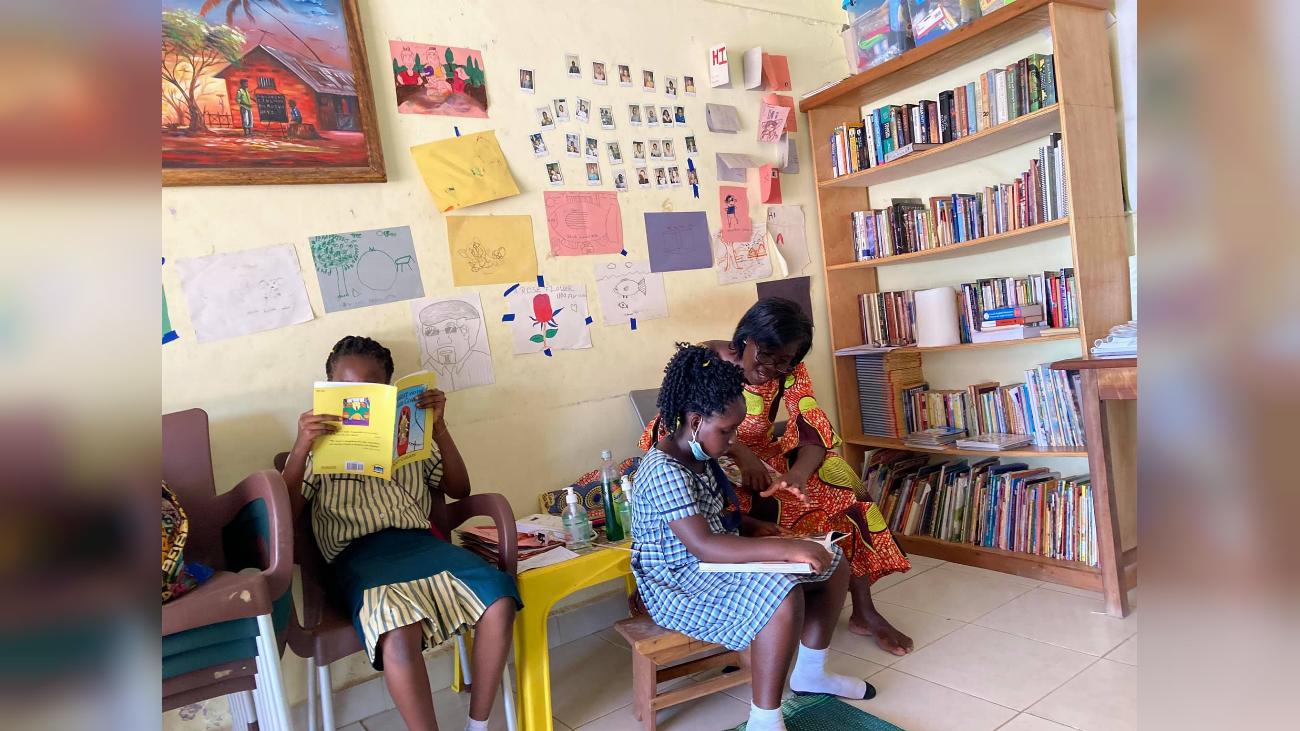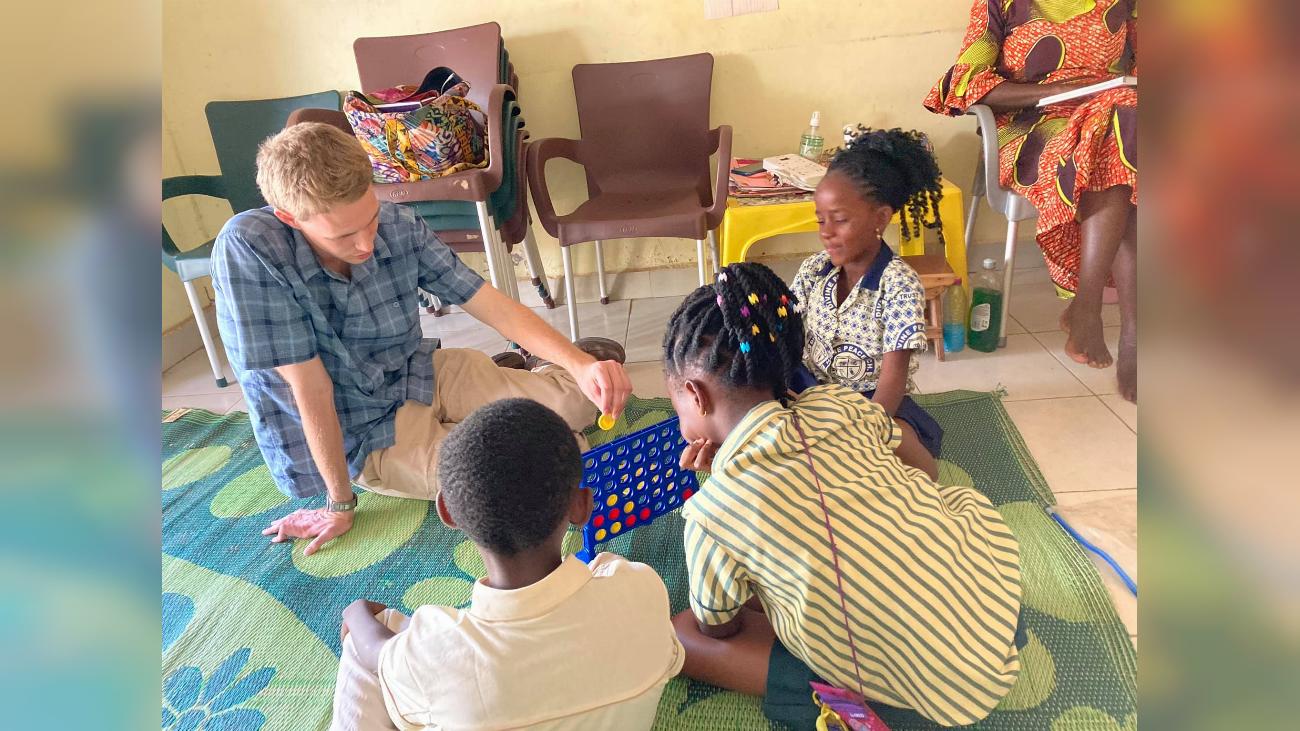 Address/Location
Daban Cindy's Junction. Across the street from The Spoken Word - The Living God Tabernacle

What we're missing... is YOU!
Even small donations can go a long way. All donations are fully tax-deductible.