Ghana Kasoa Buduburam Literacy Center
One of our \"mom schools\" where adults come to learn literacy basics before moving onto vocational training at our Sewing School. Head volunteer/teacher Henrietta. Managed by Frank Jolo.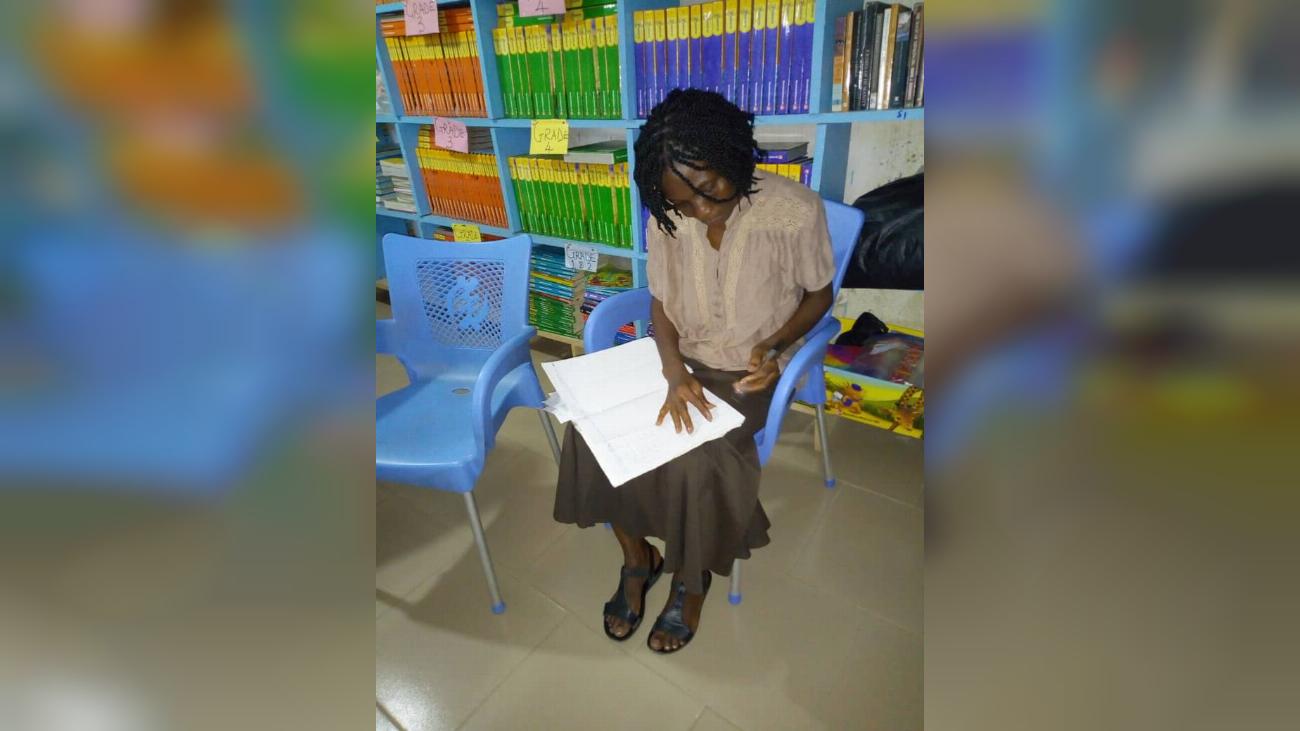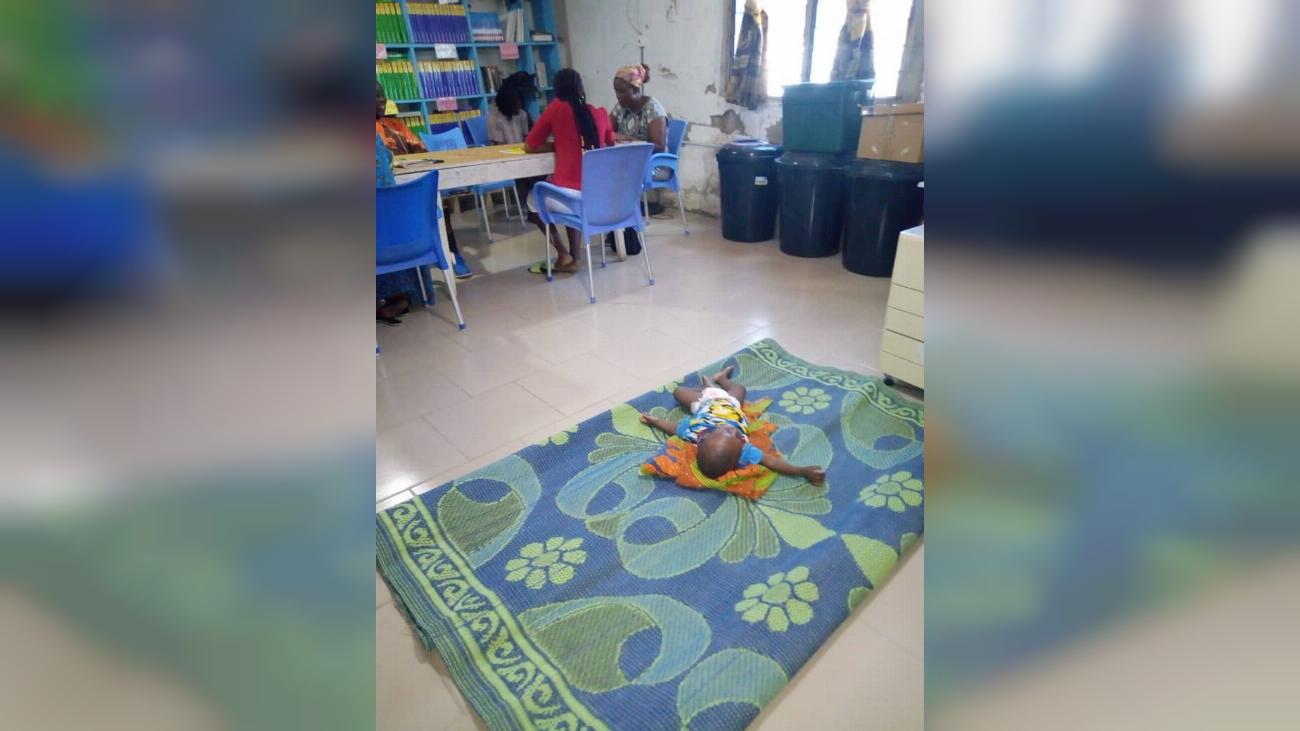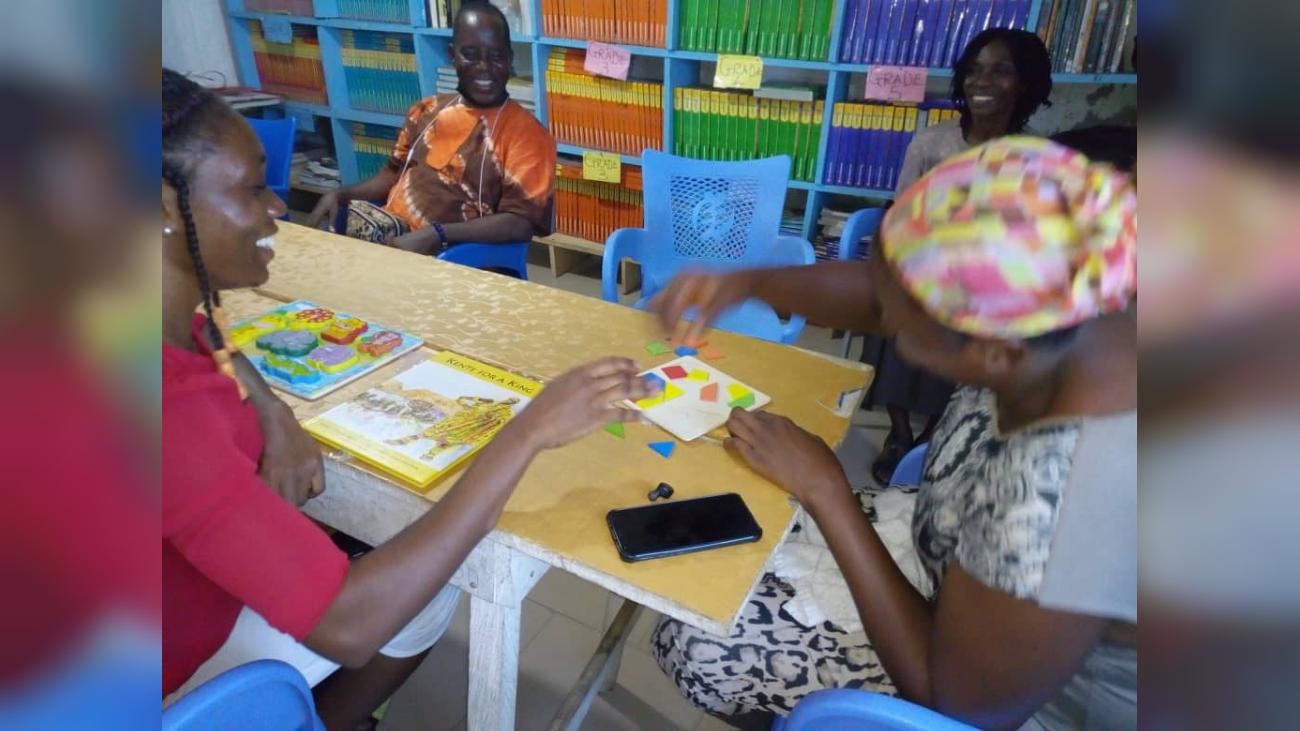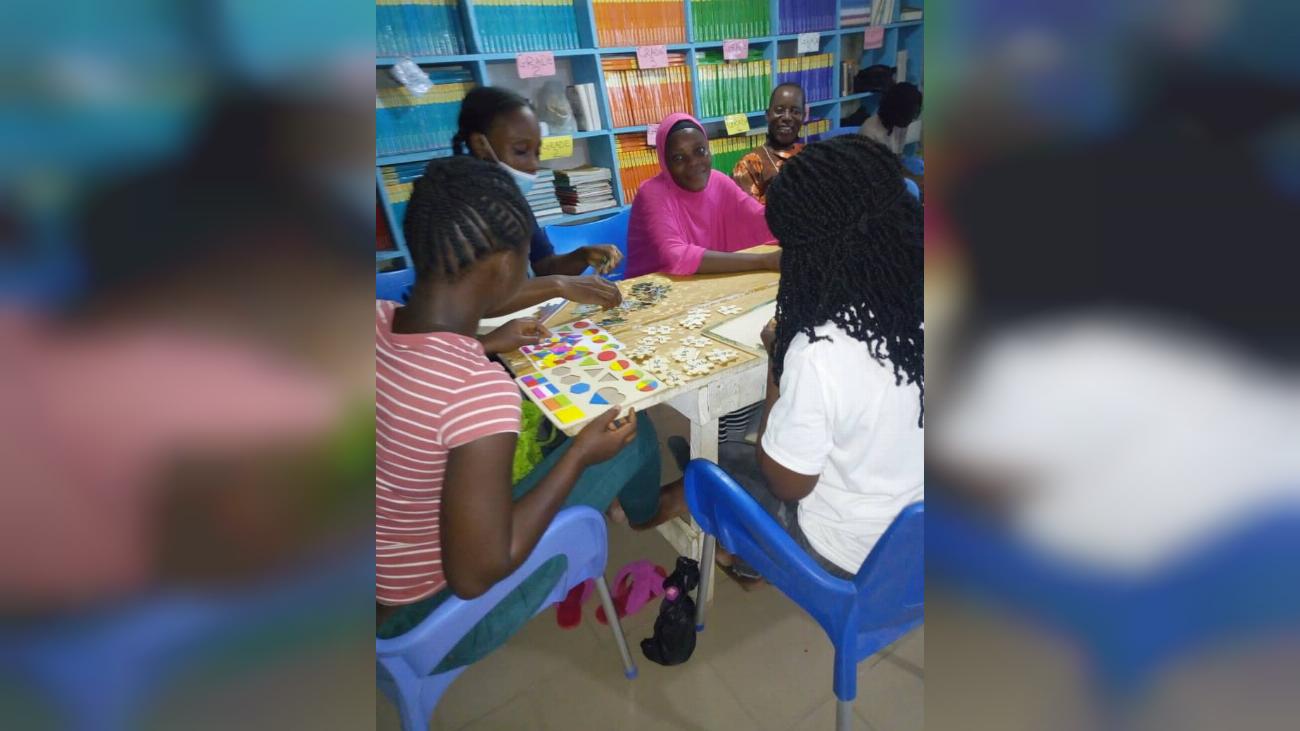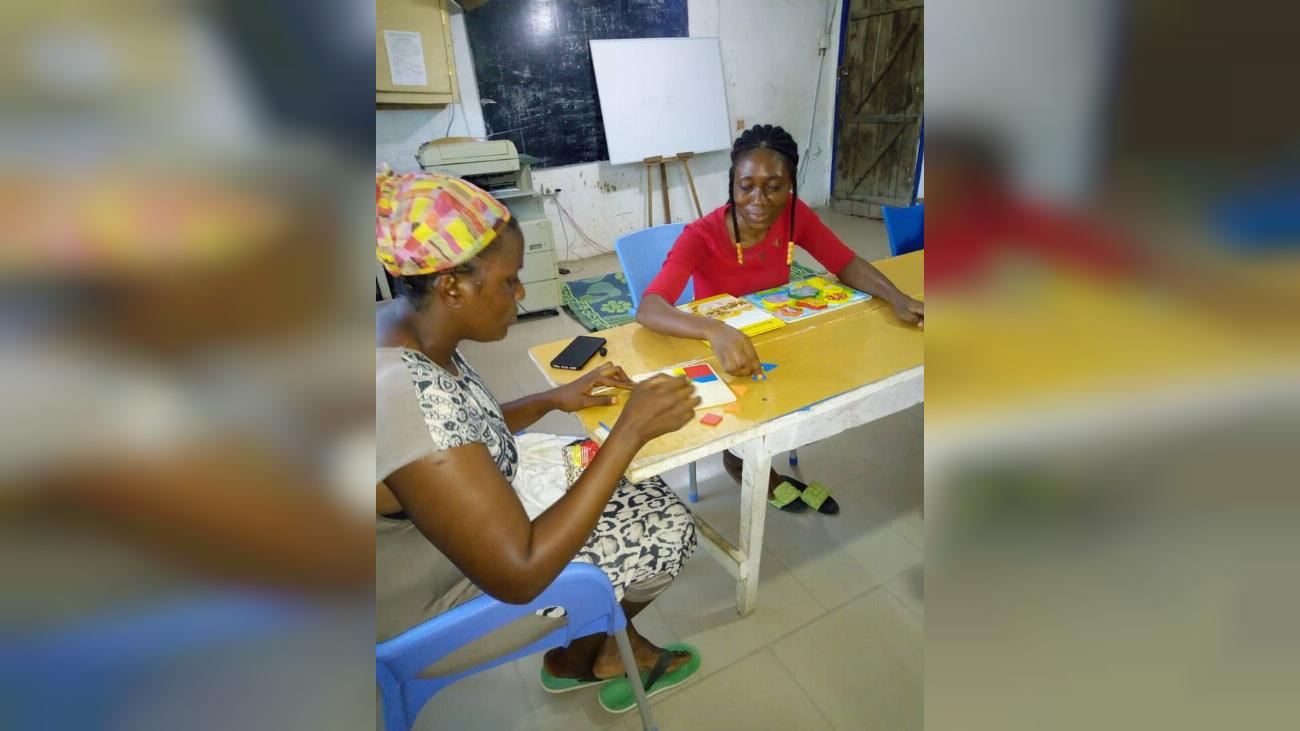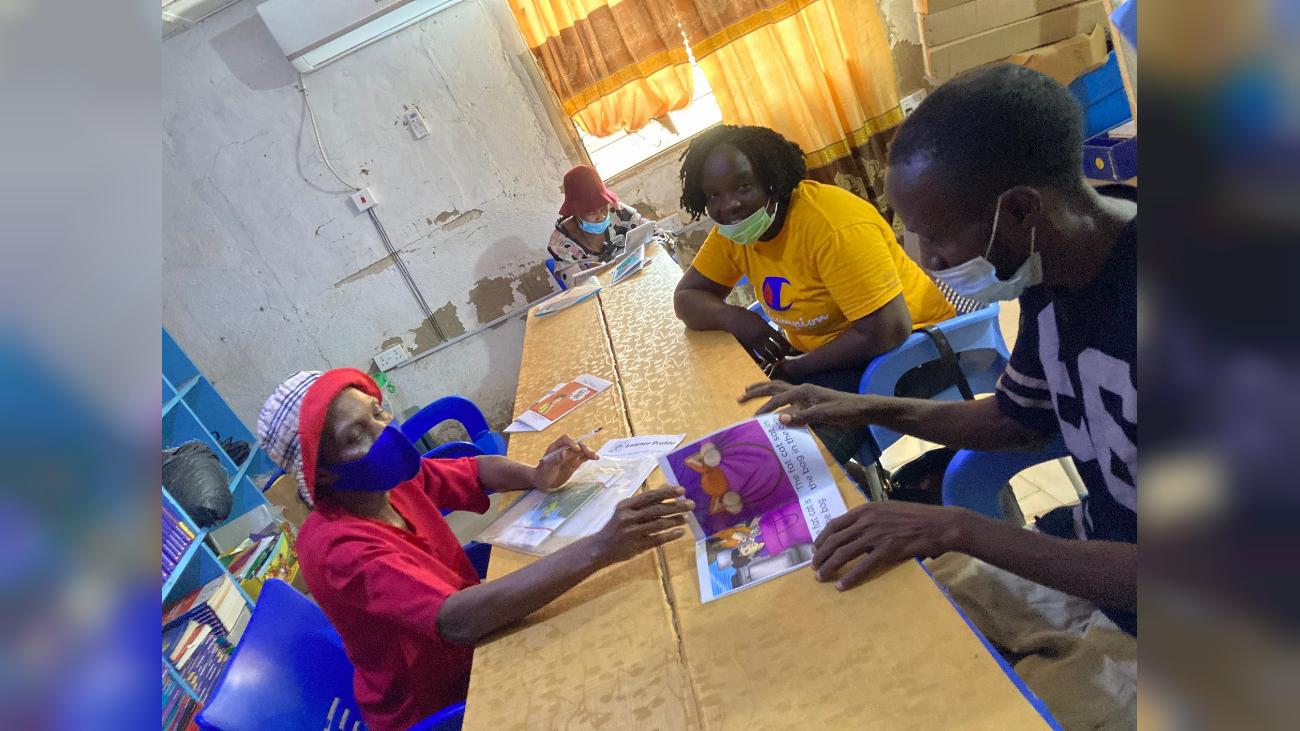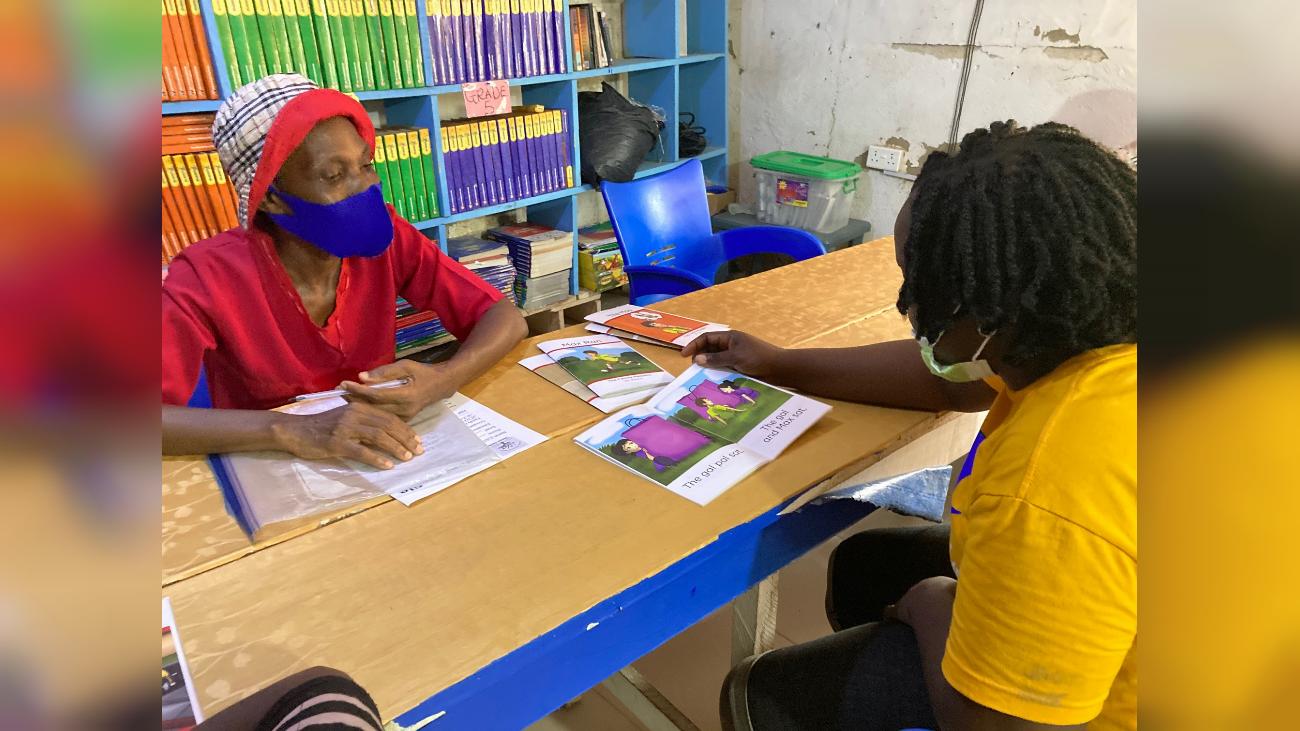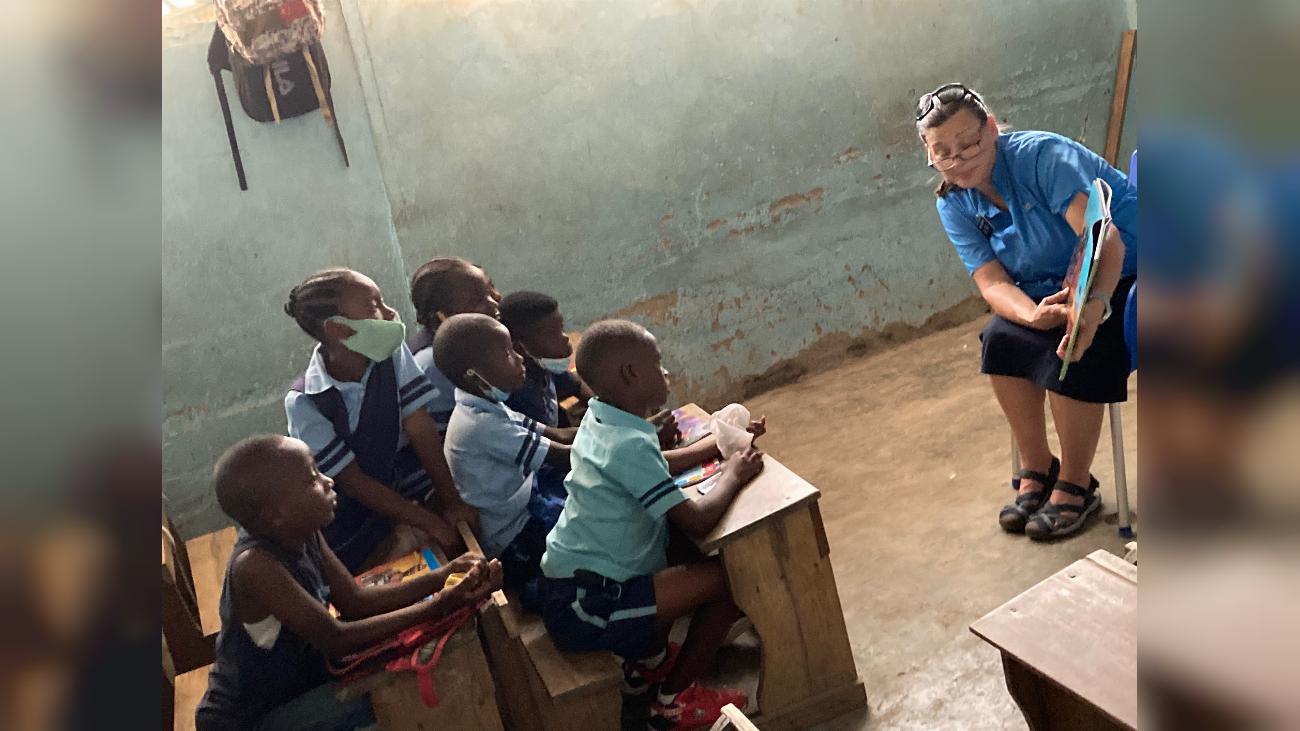 Address/Location
In Buduburam camp inside Matthew Cares Foundation school (next to pink church)

What we're missing... is YOU!
Even small donations can go a long way. All donations are fully tax-deductible.