Families Mentoring Families Blog
Days for Girls
Days for Girls
June 06, 2017
FMF has partnered in the past with Days for Girls to provide reusable feminine hygiene products to girls so they are able to stay in school and continue their education. This is a valuable and important aspect of "family" education.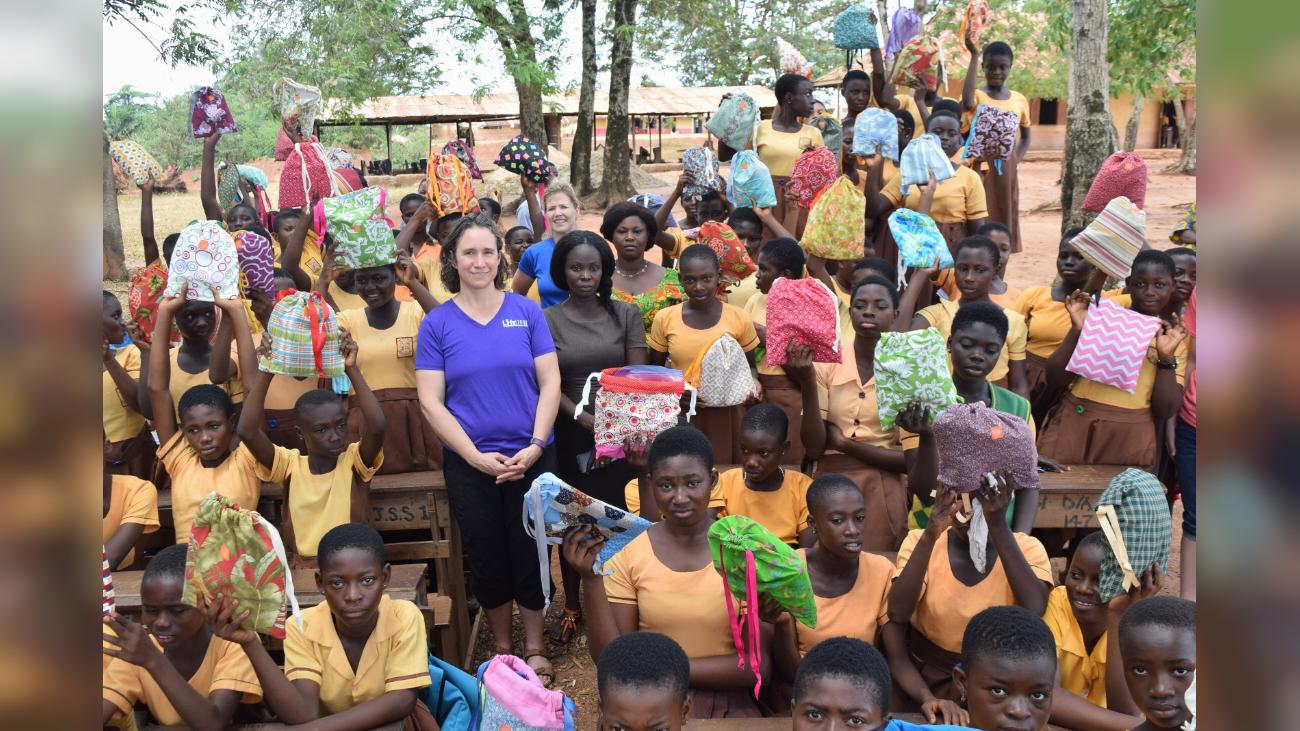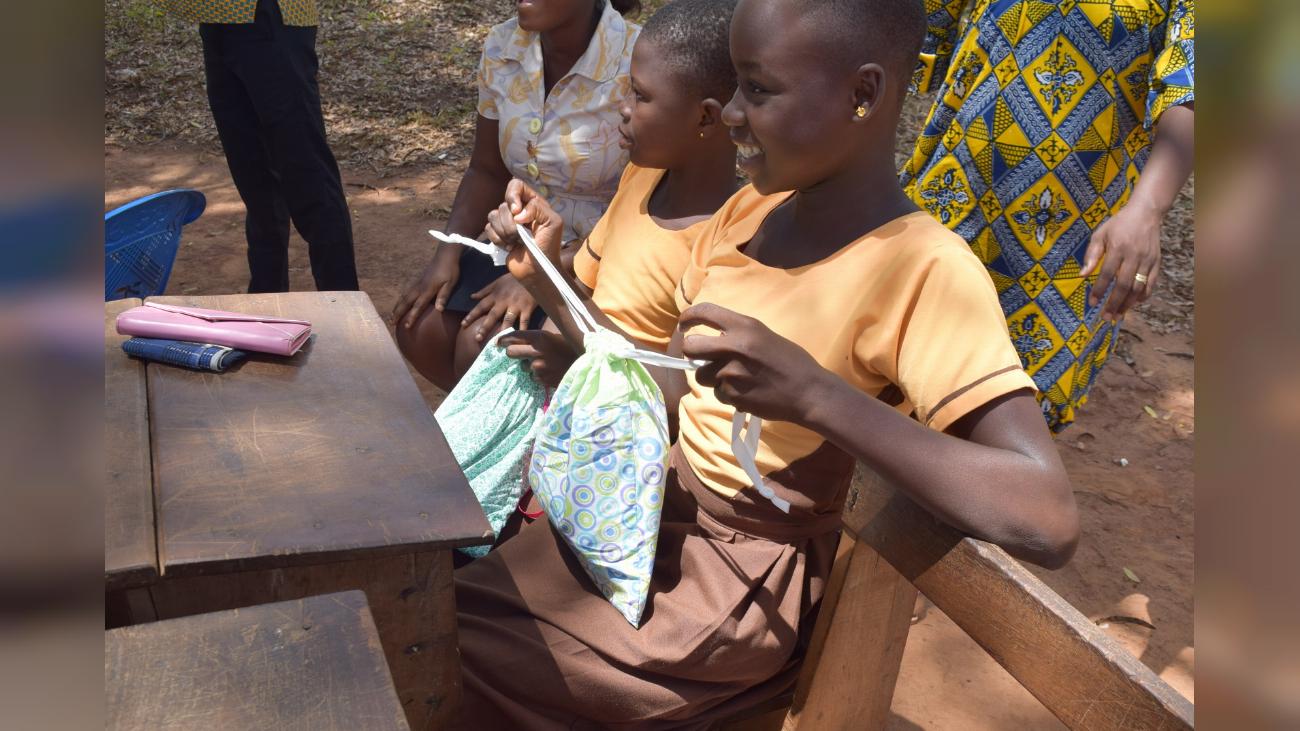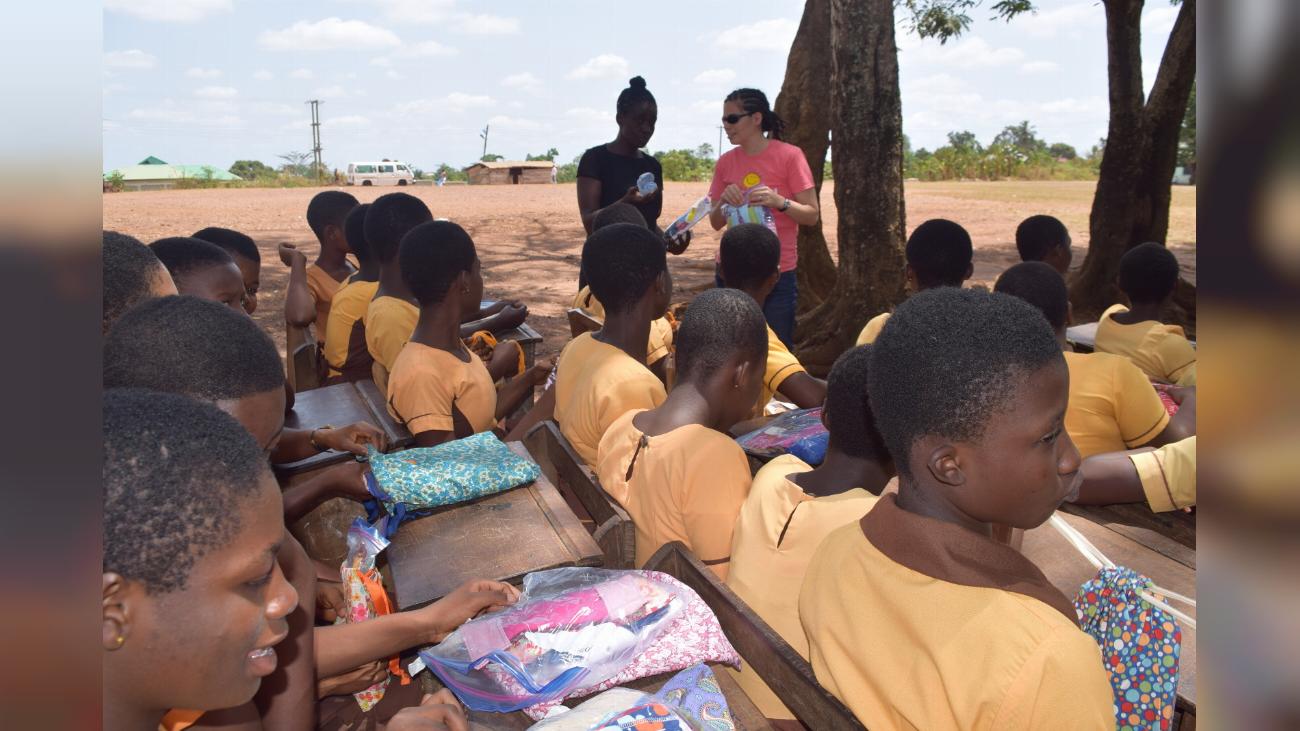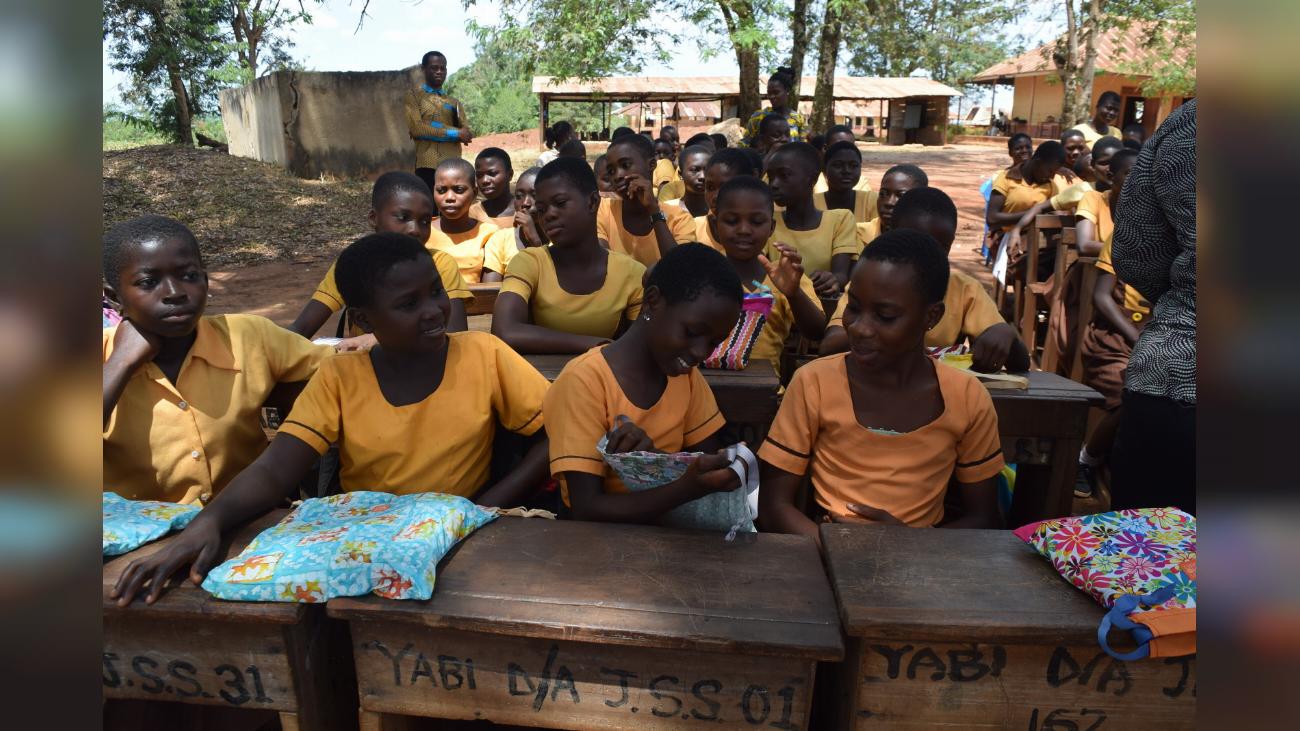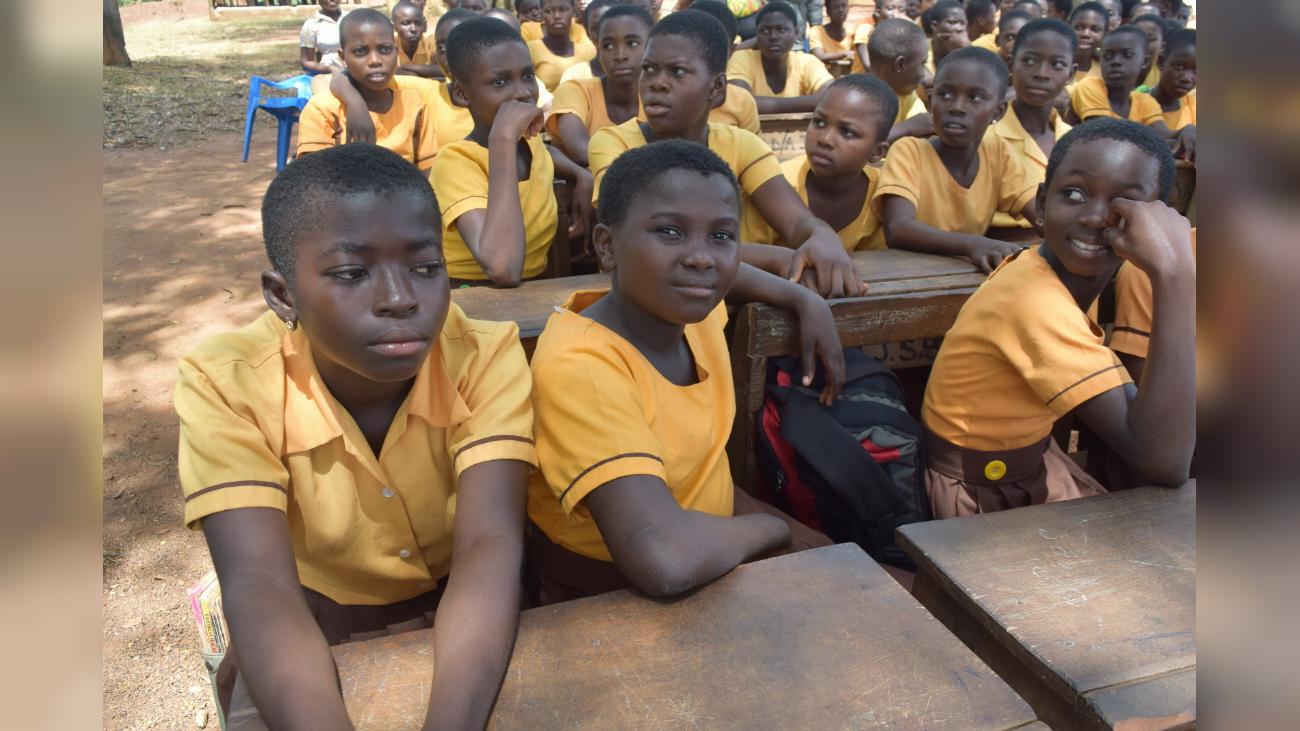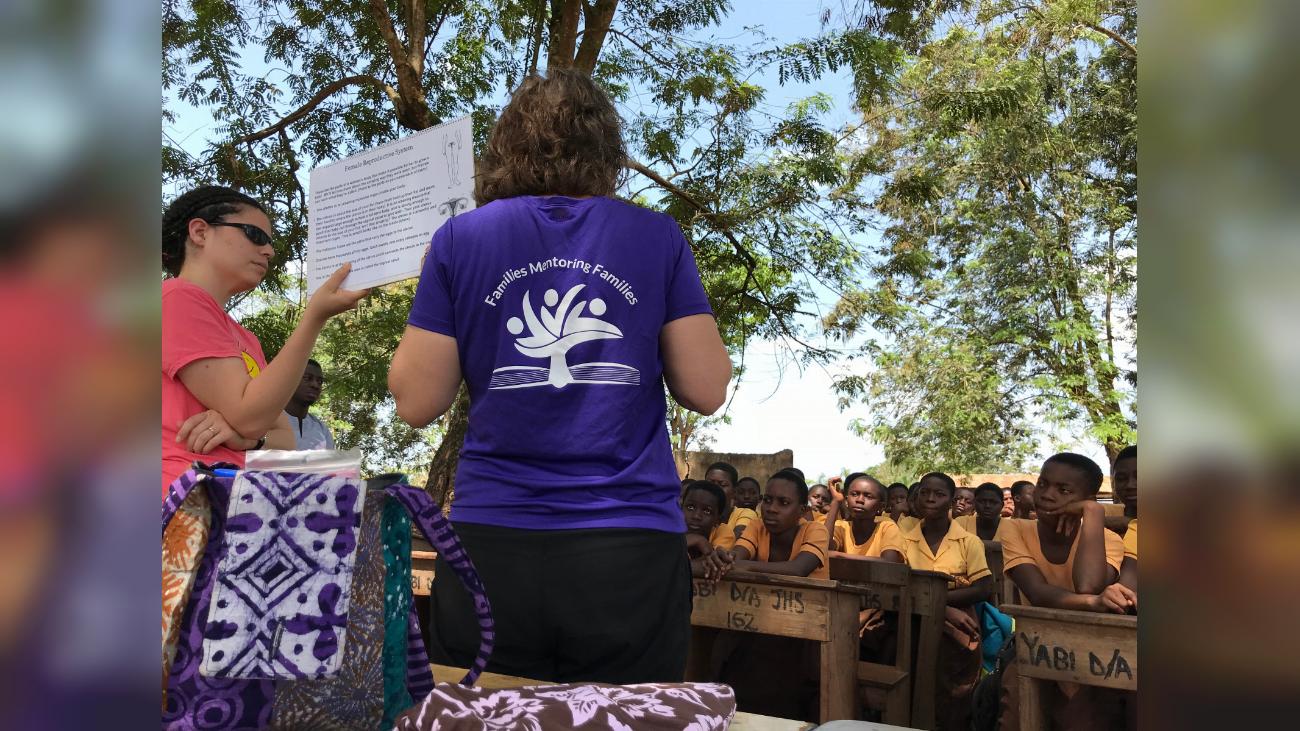 What we're missing... is YOU!
Even small donations can go a long way. All donations are fully tax-deductible.