Families Mentoring Families Blog
Medical Care
Medical Care & Supplies
May 05, 2020
When we have volunteers with medical expertise, we support our local community clinics and village hospitals with supplies, volunteer hours, and training. Here, the needs are dire and can mean the difference between life and death on a daily basis!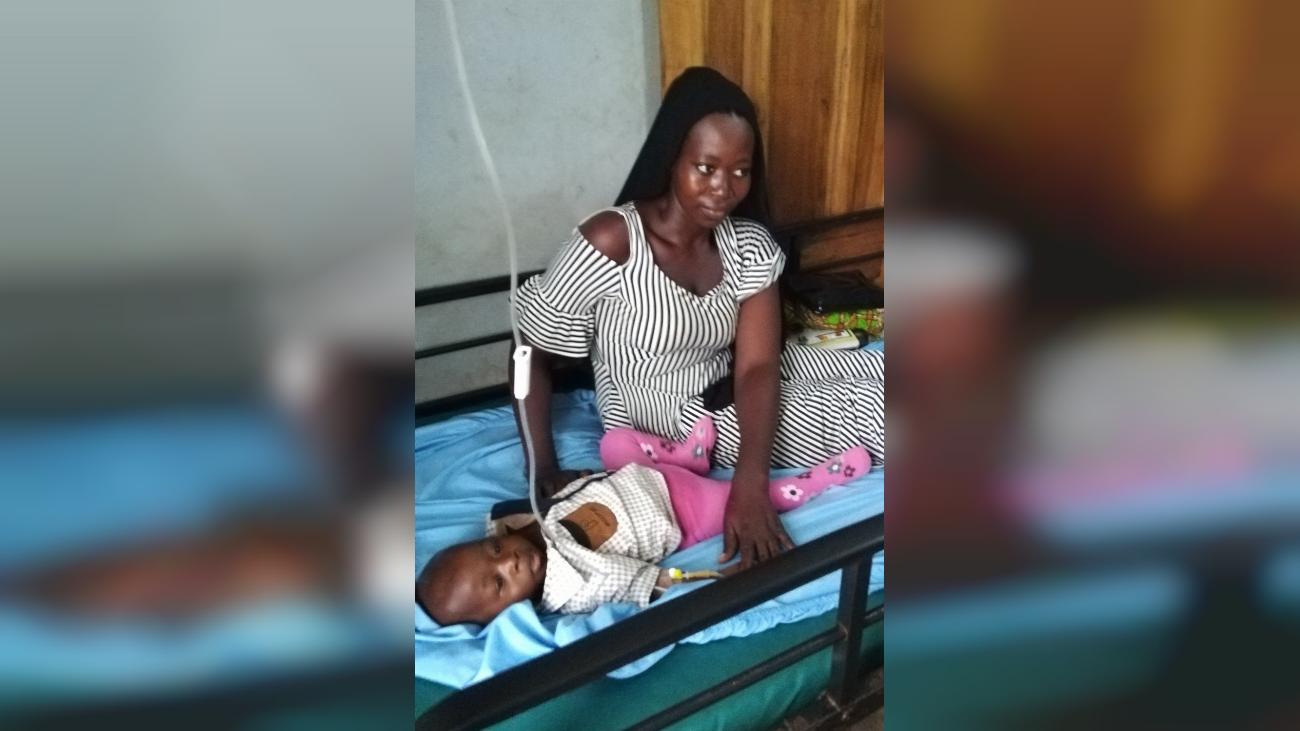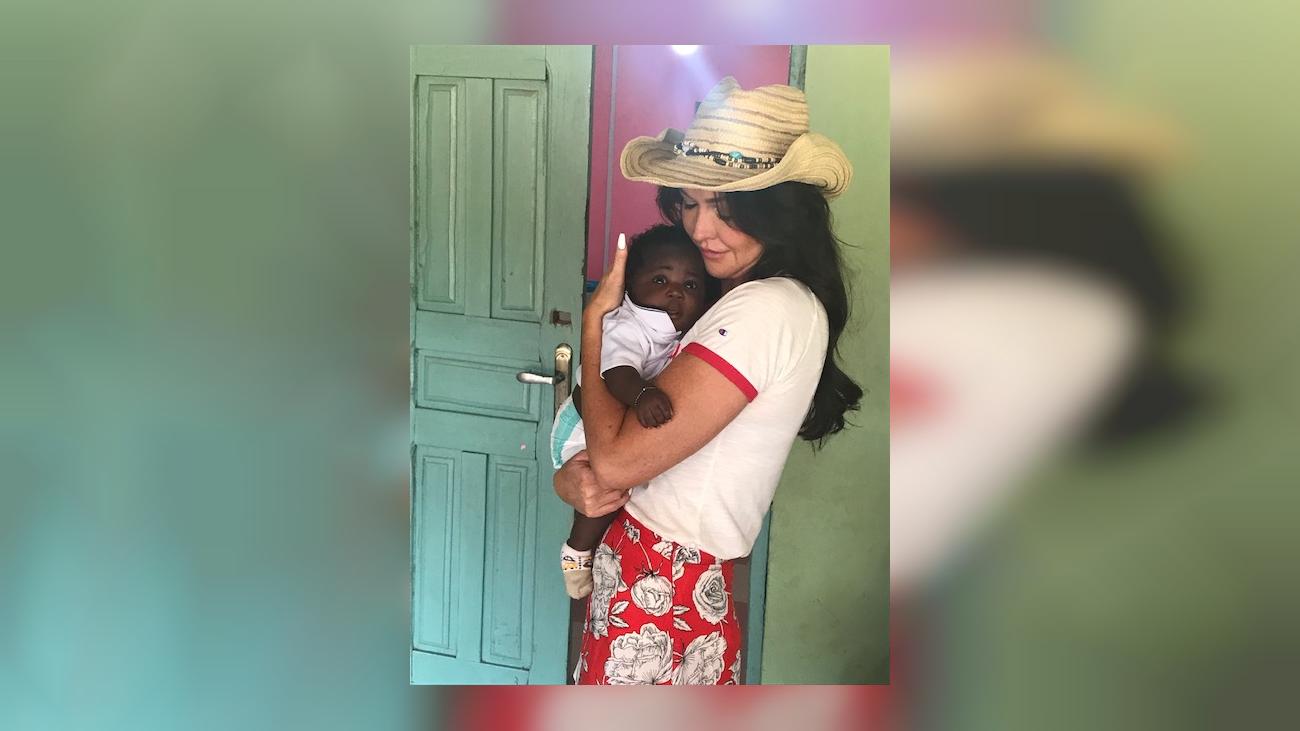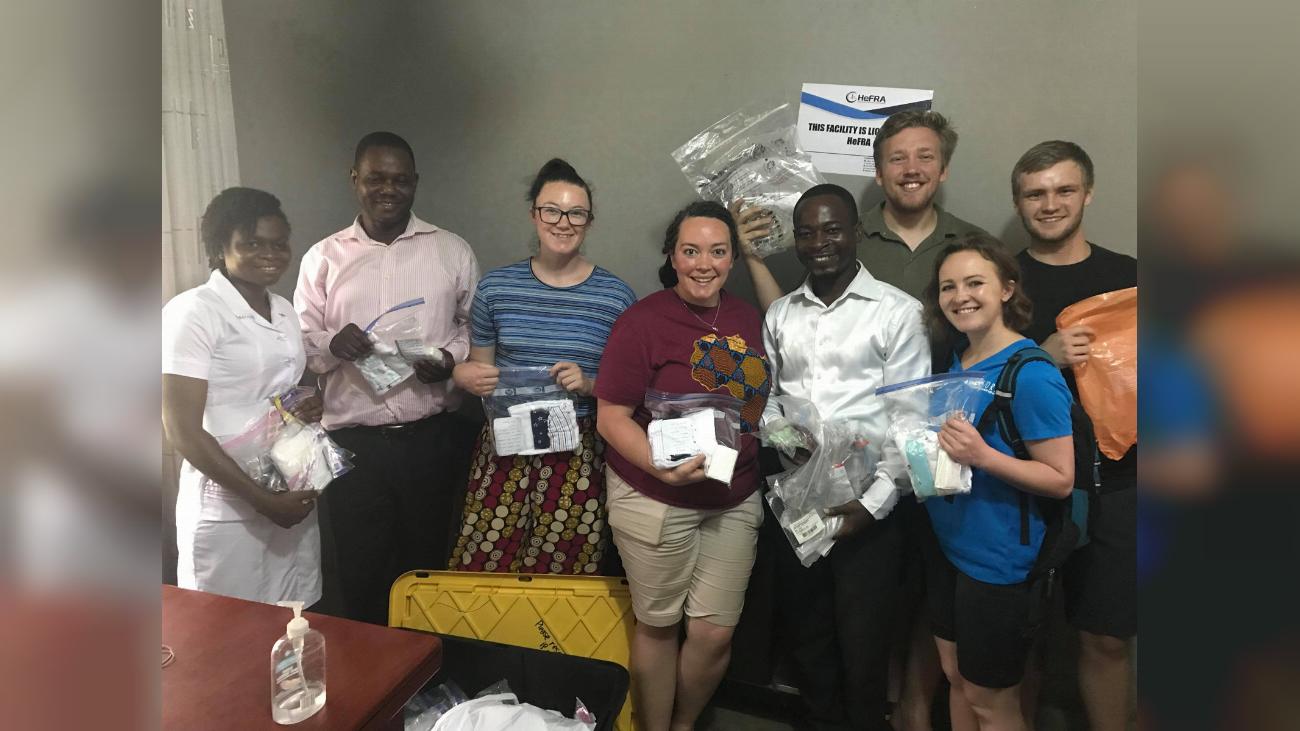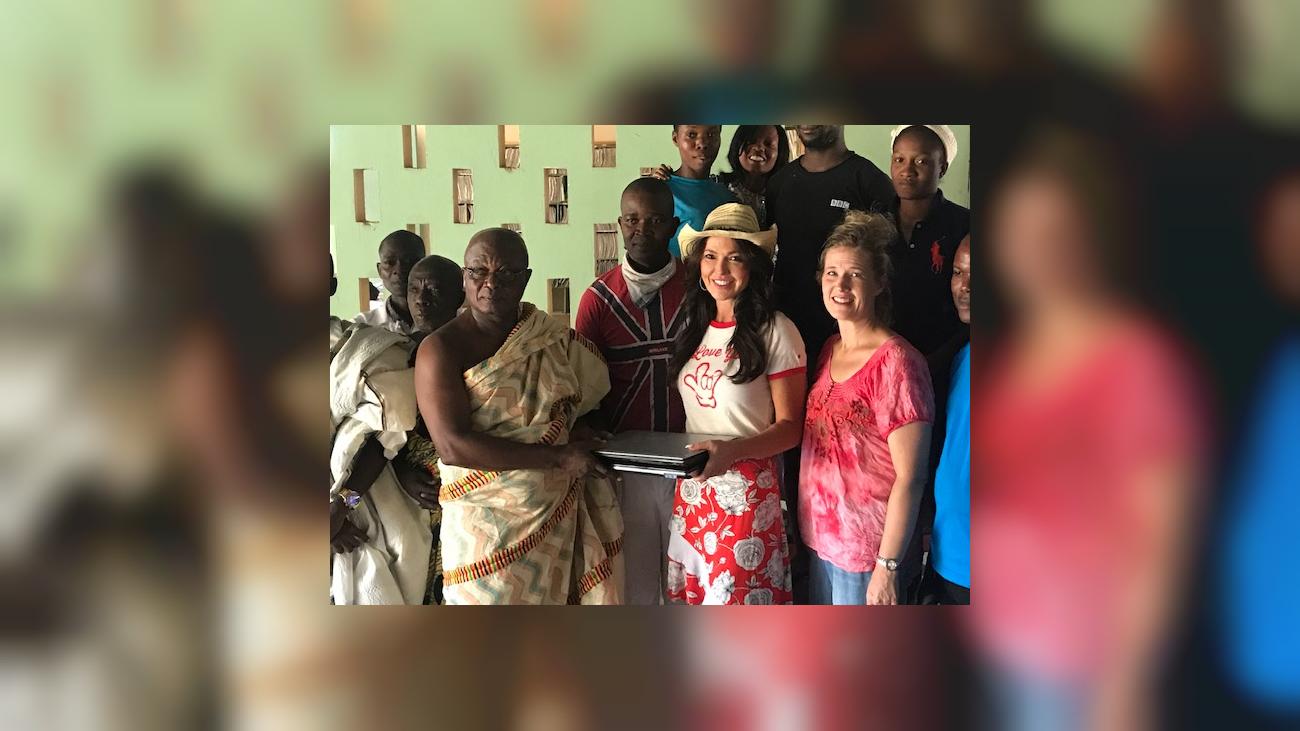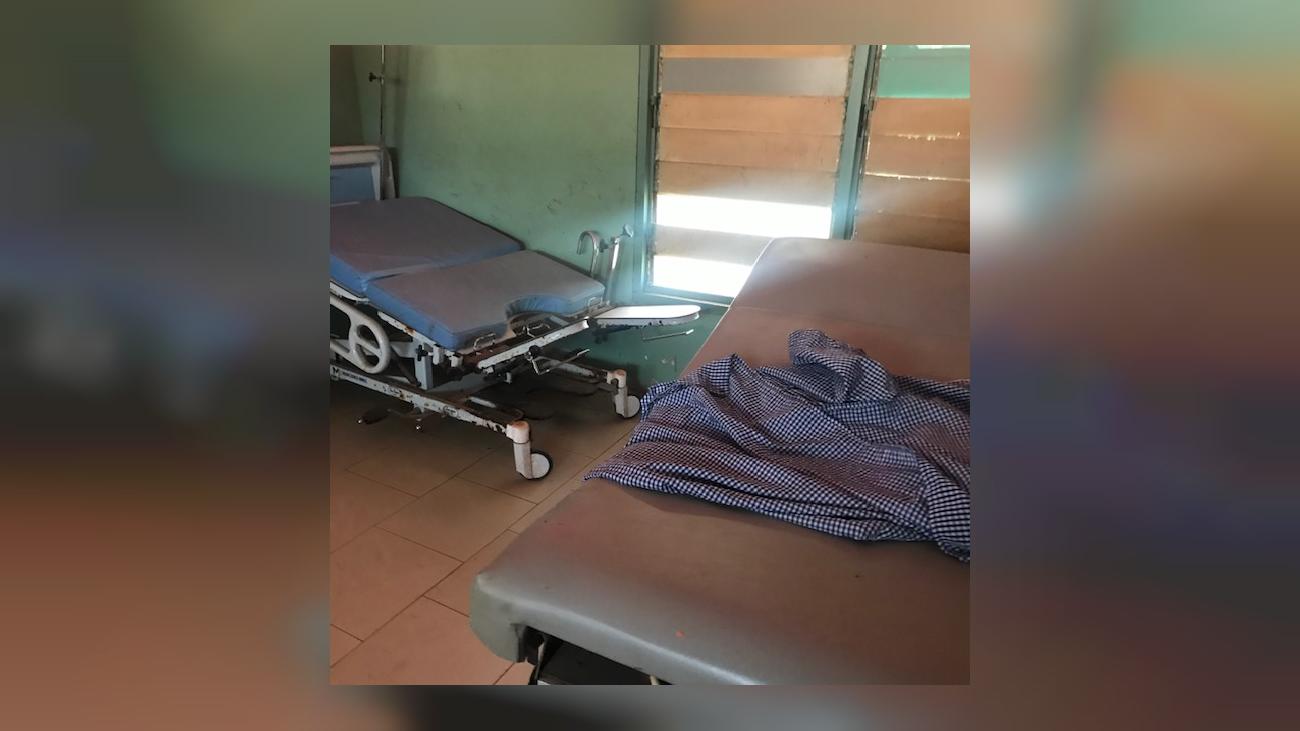 What we're missing... is YOU!
Even small donations can go a long way. All donations are fully tax-deductible.