Families Mentoring Families Blog
Sewing School
Sewing School Update
November 18, 2020
In 2018, FMF promised the women attending "Mom School" that we would provide them with sewing instruction once they learned to read. They showed up nearly every day for over a year. It was difficult, but they accomplished their goal through sheer perseverance and due to the efforts of their dedicated volunteer teachers.
Their sewing school opened in November 2019, just long enough to give them basic sewing skills in the few months before Covid locked everything down. The ladies didn't miss a beat as they moved straight into making masks for their community. We are so very proud of these women and their dedicated efforts.
Our deepest gratitude to our donors who made this project possible!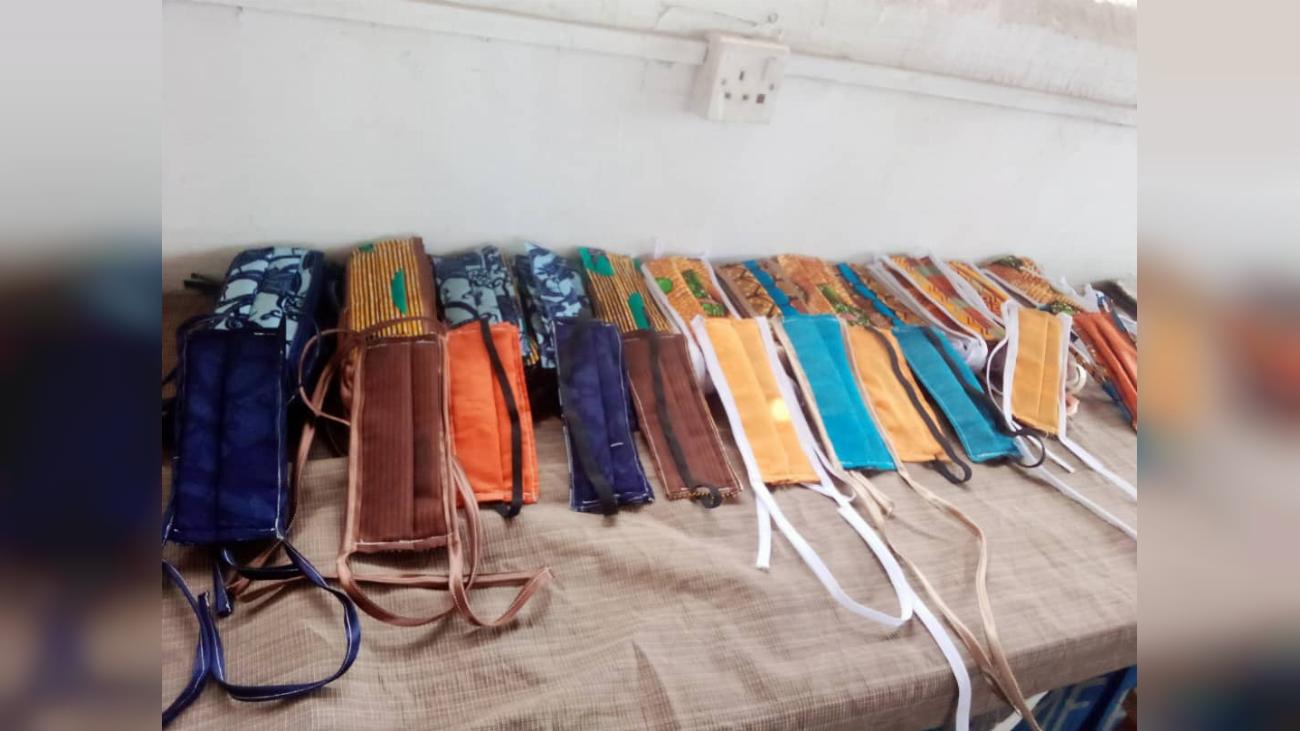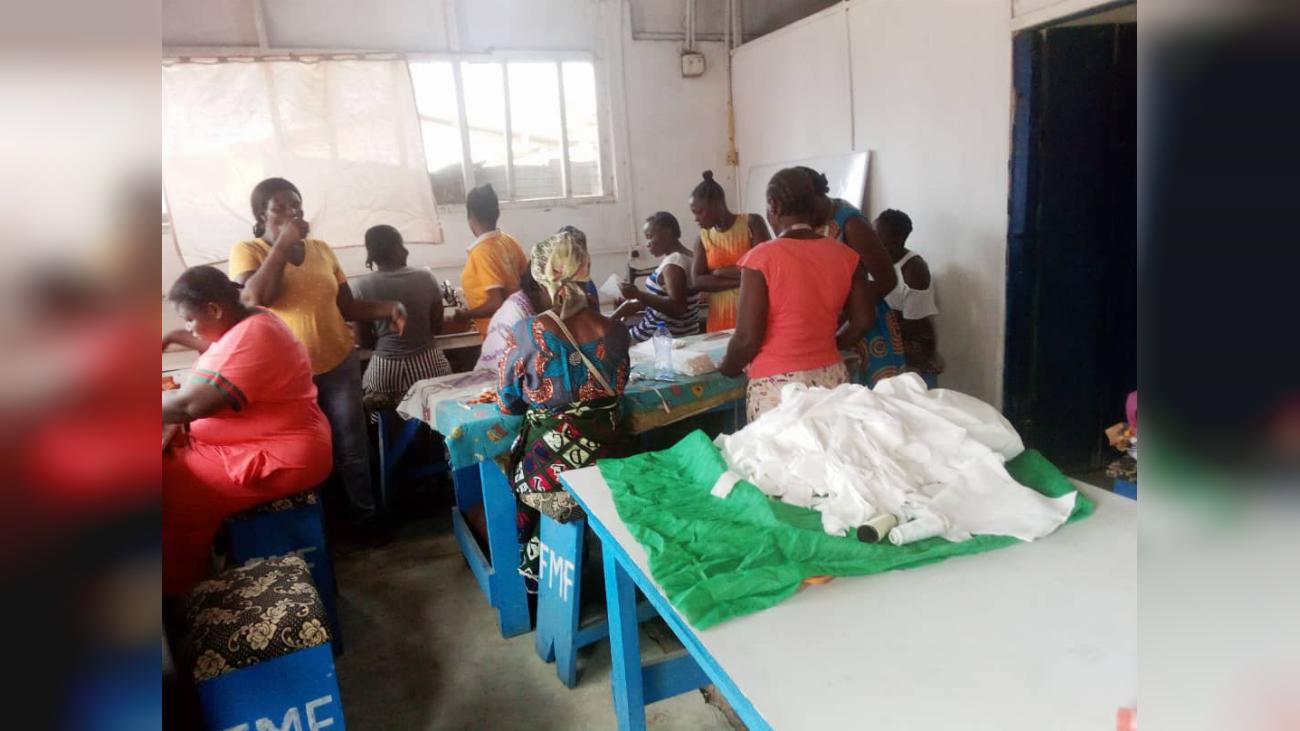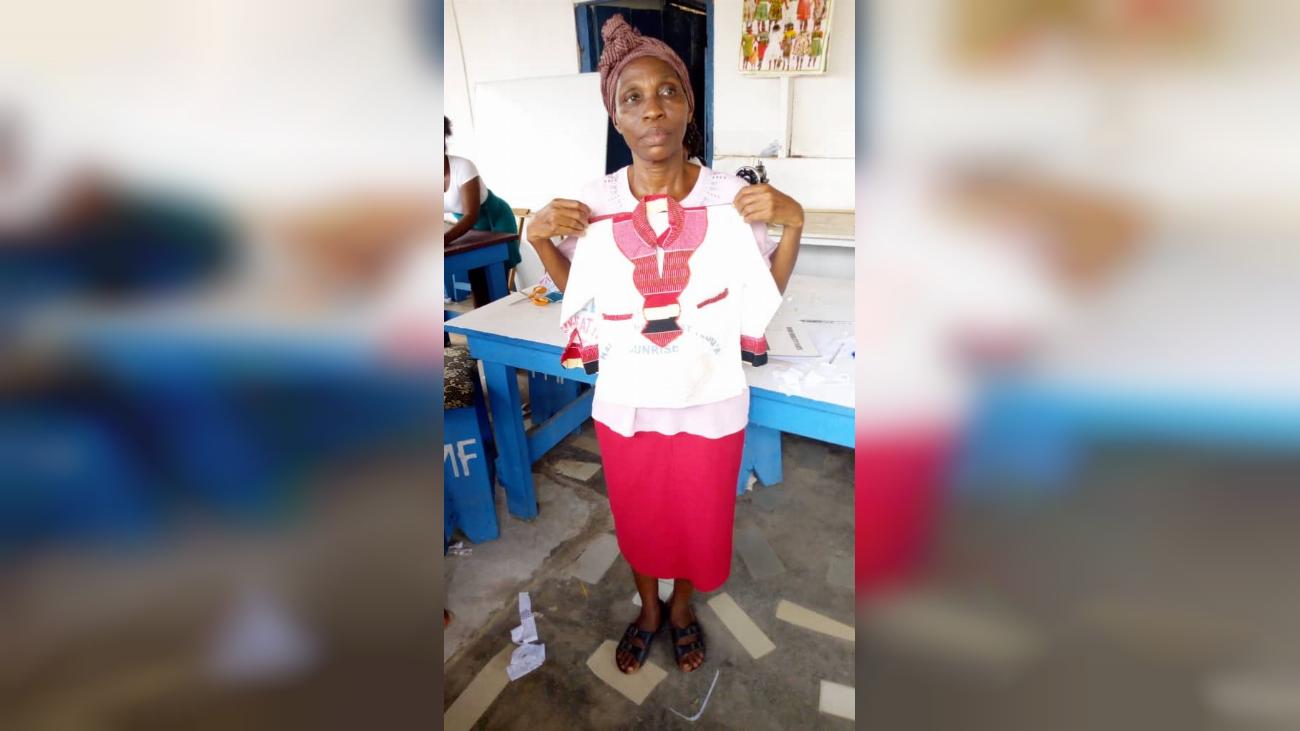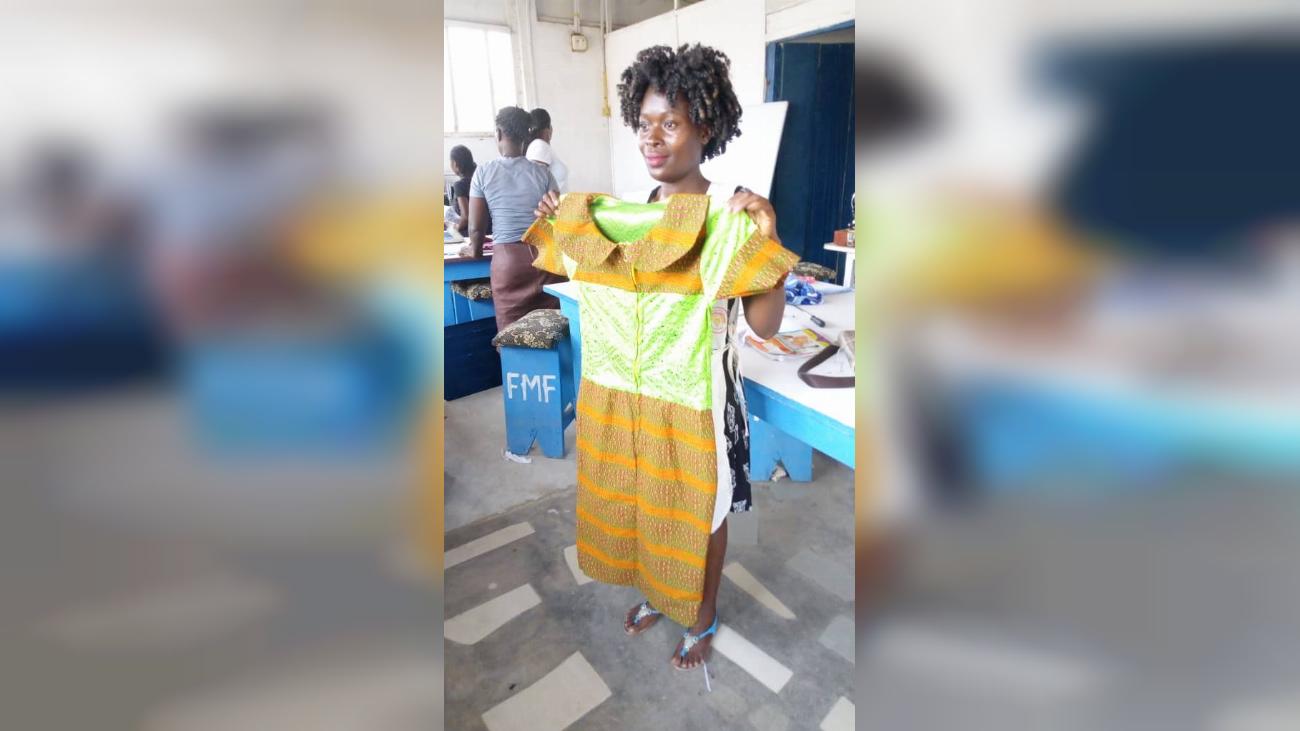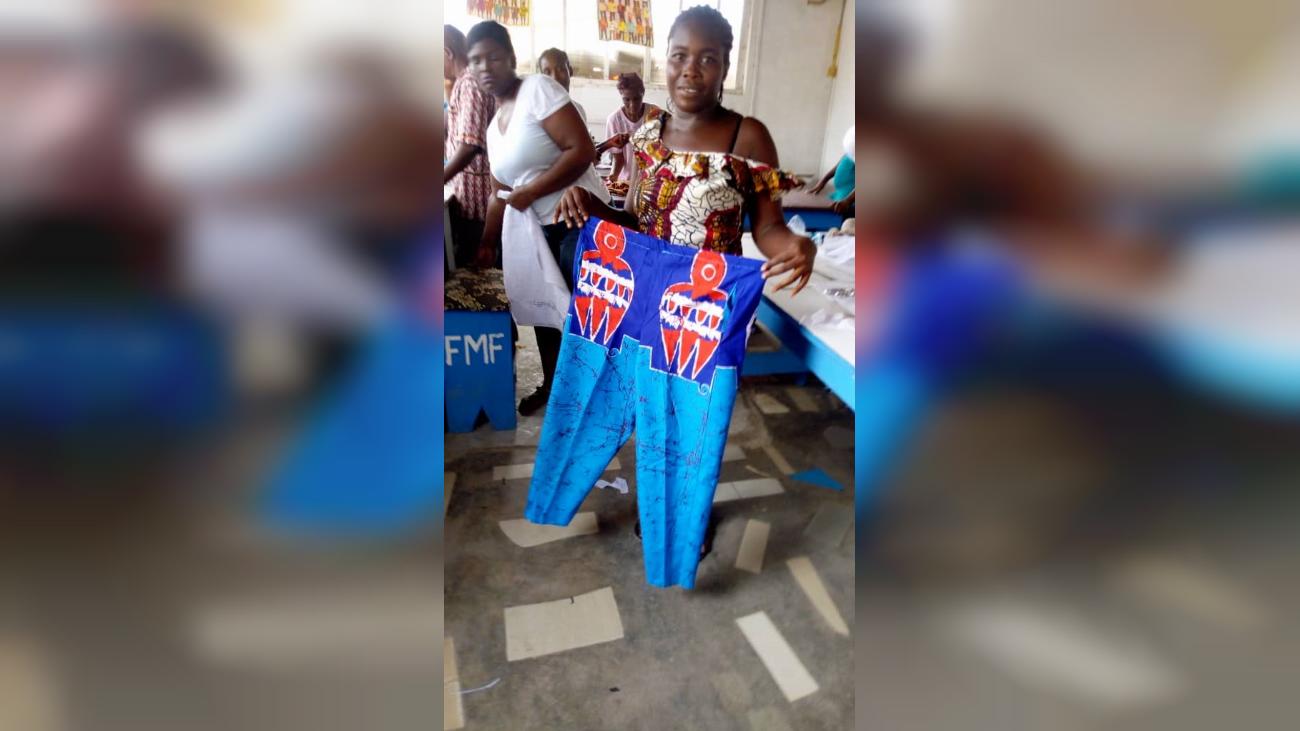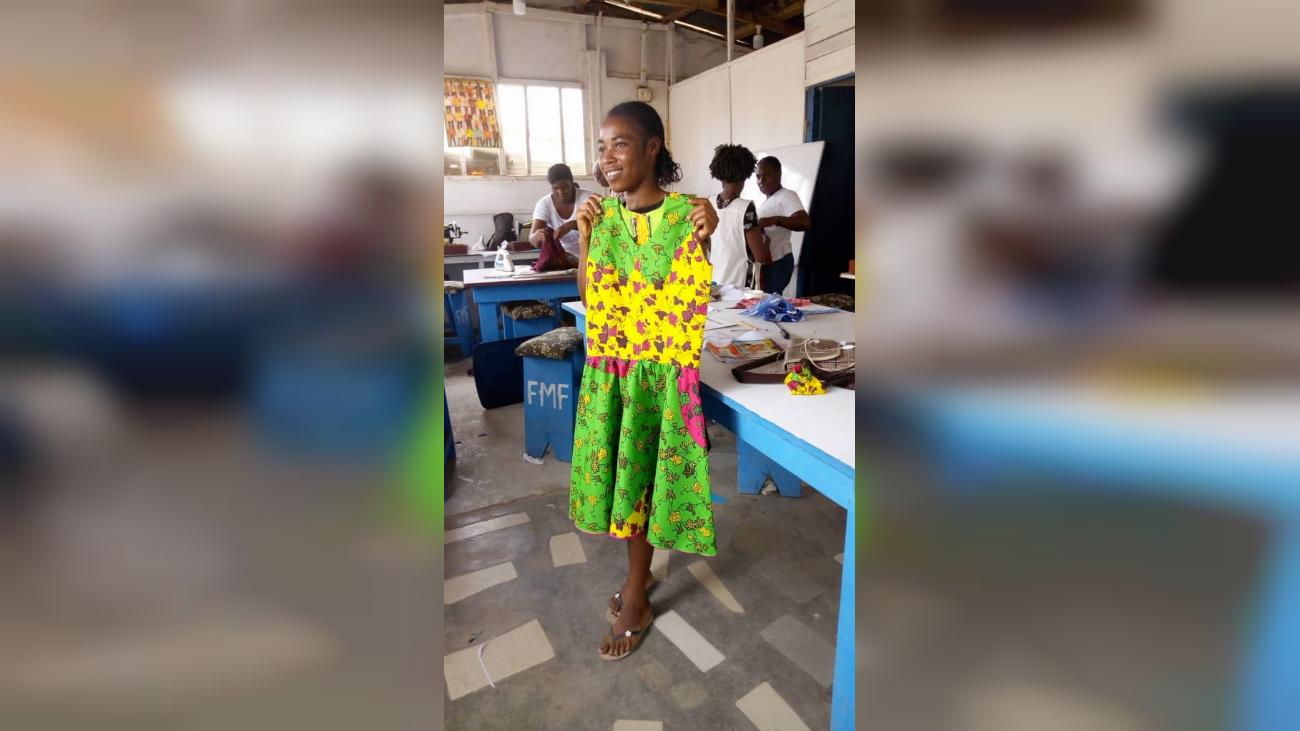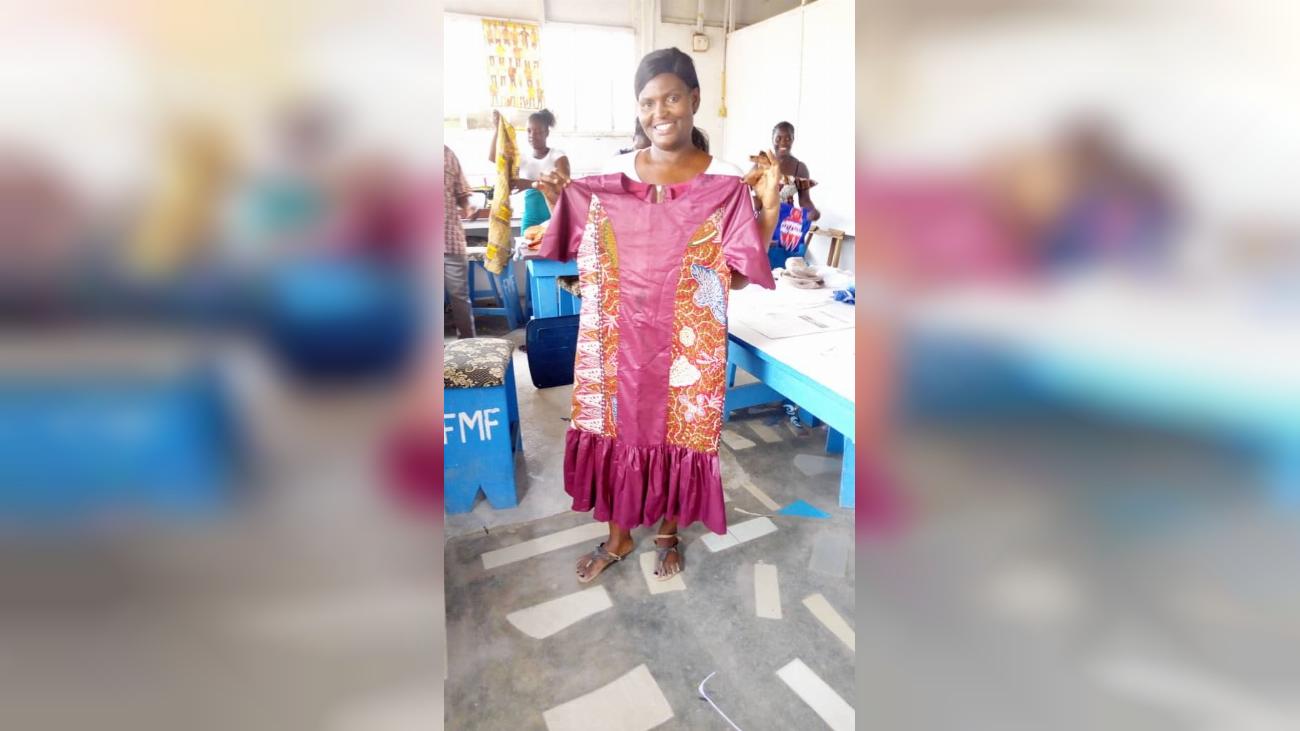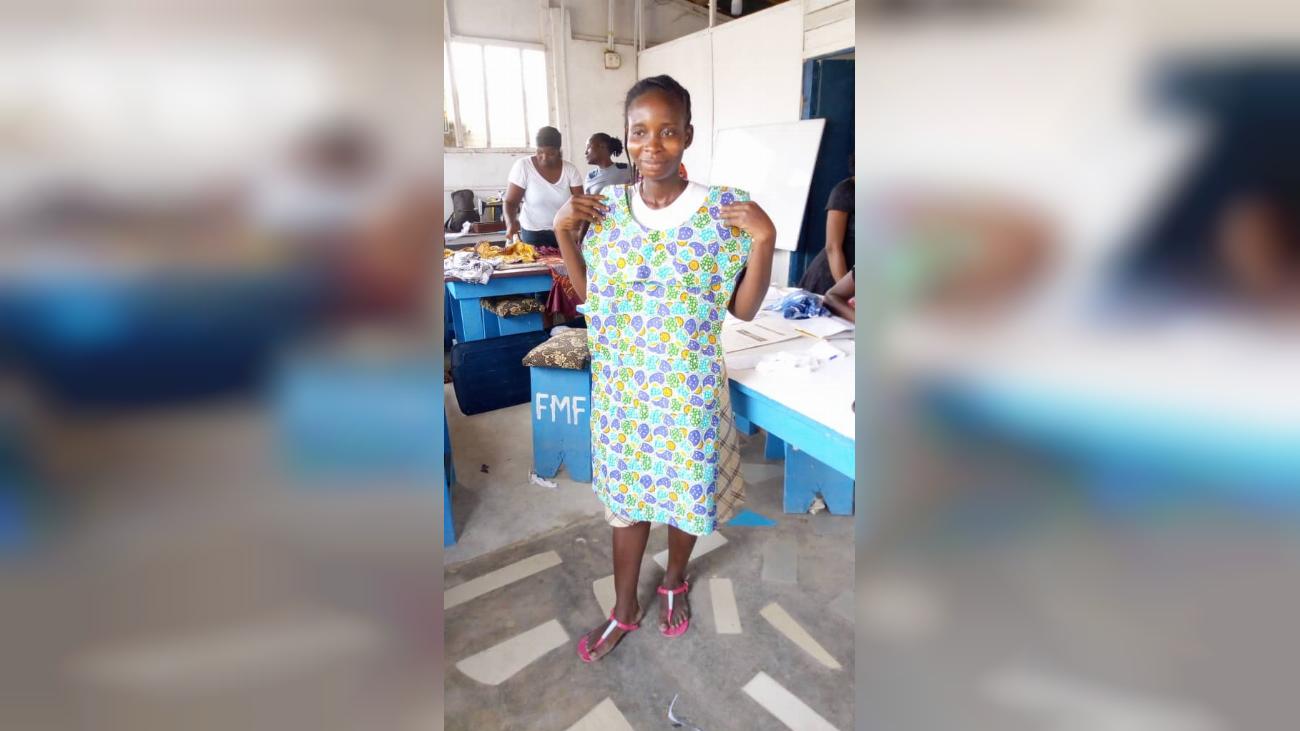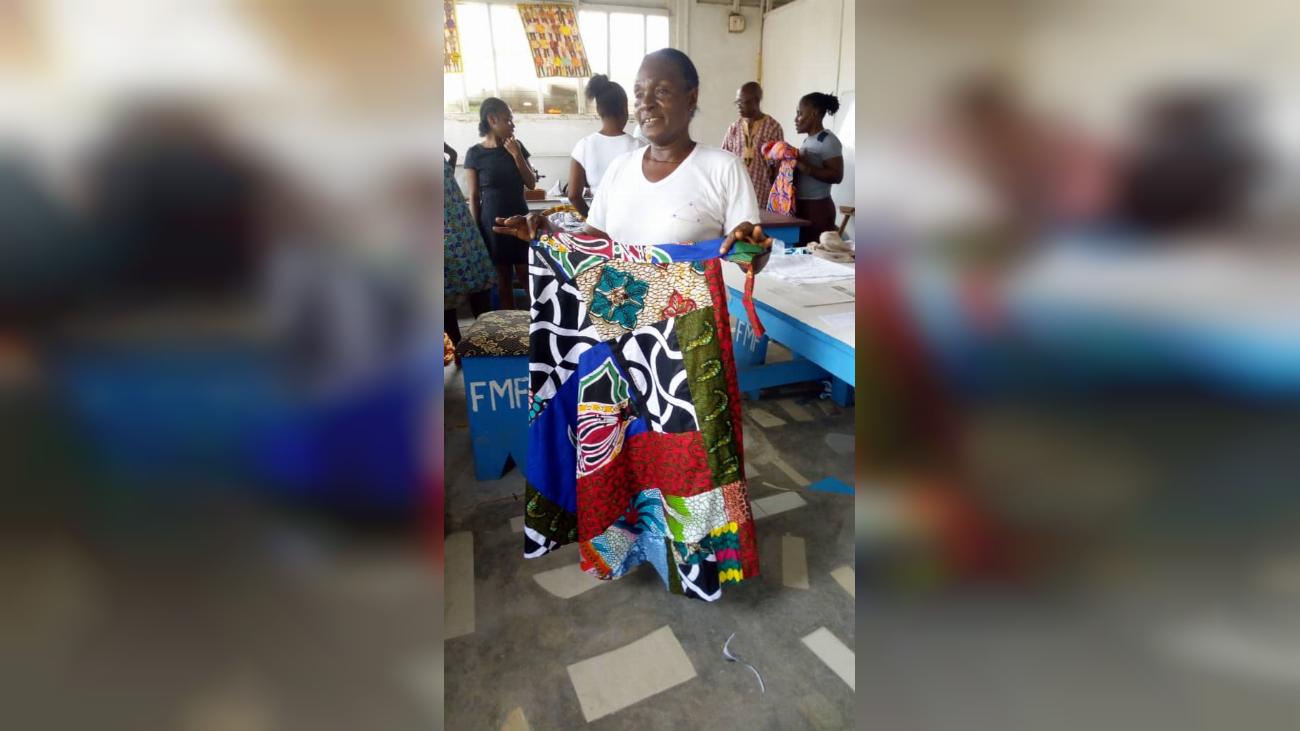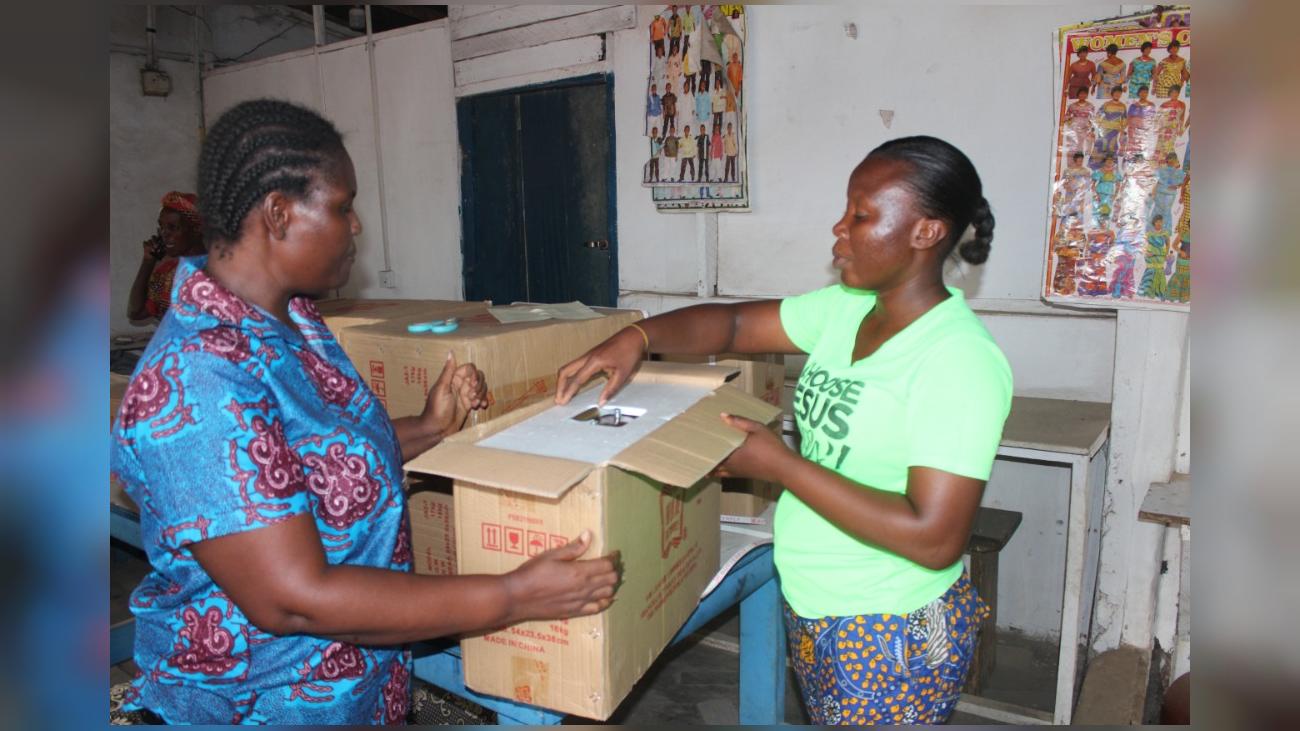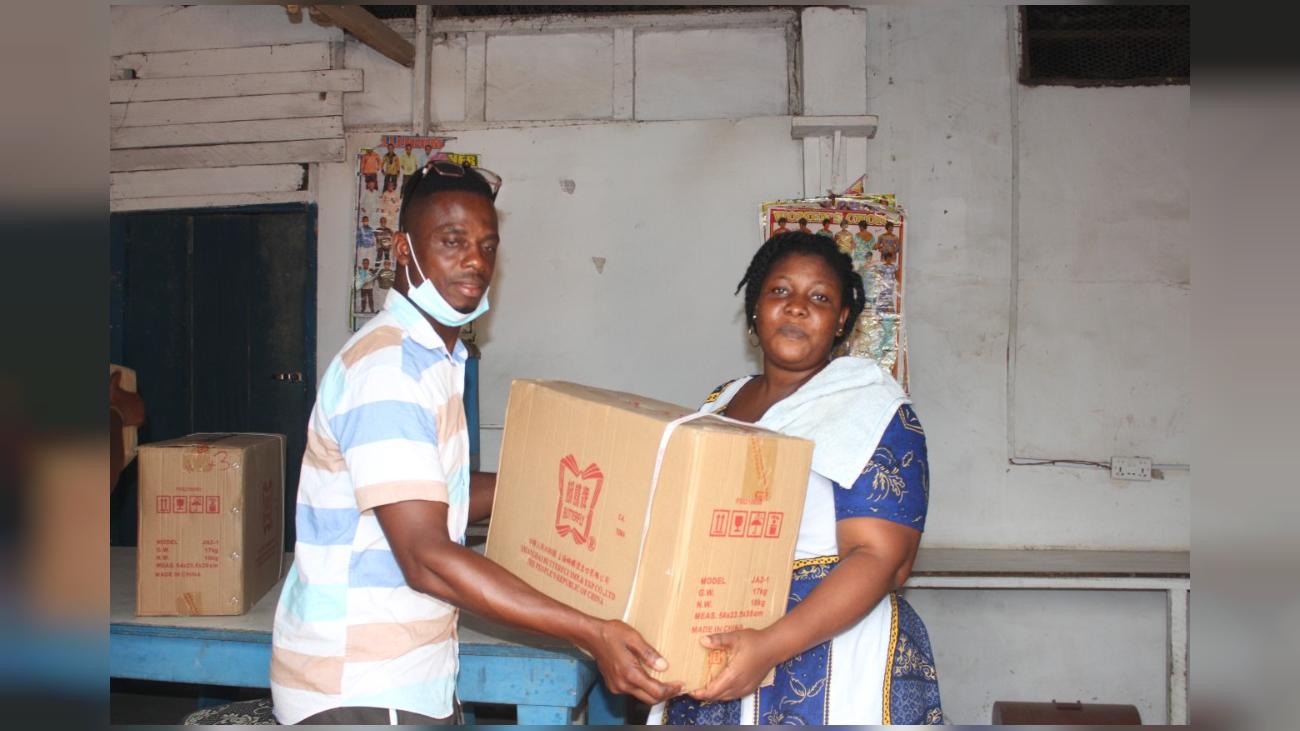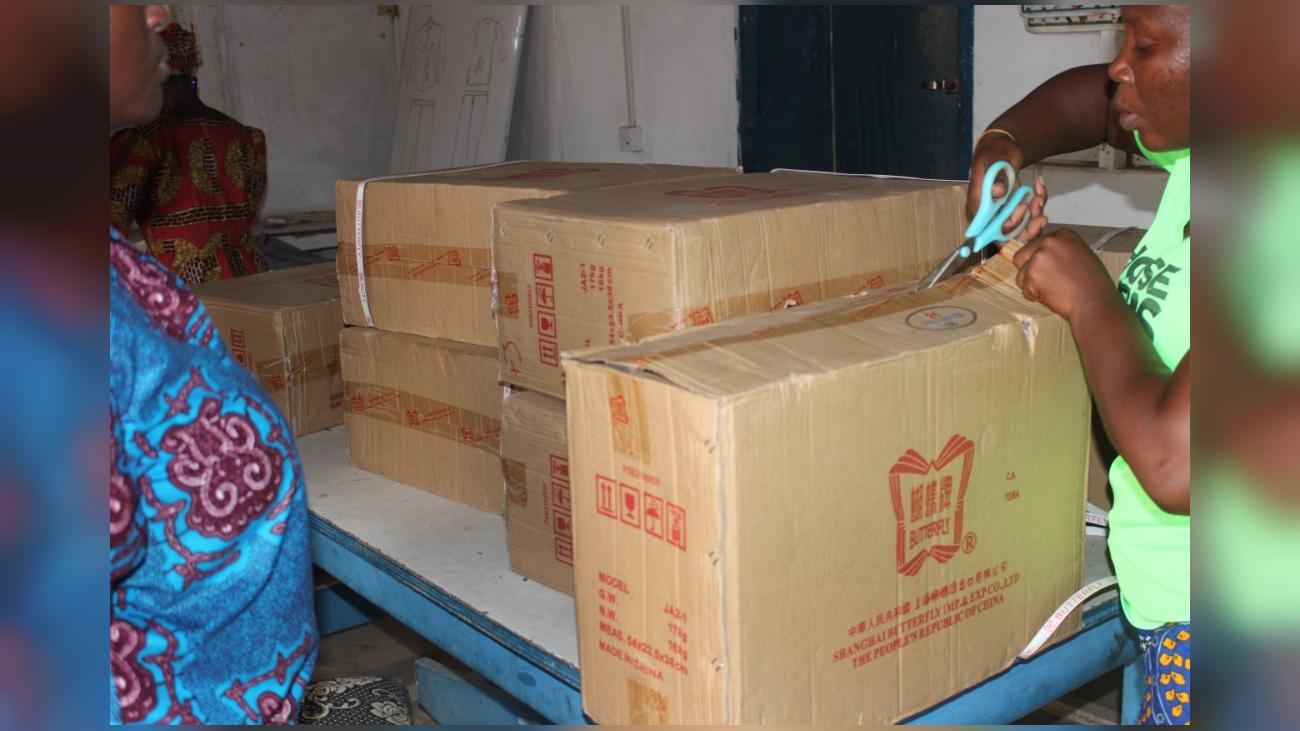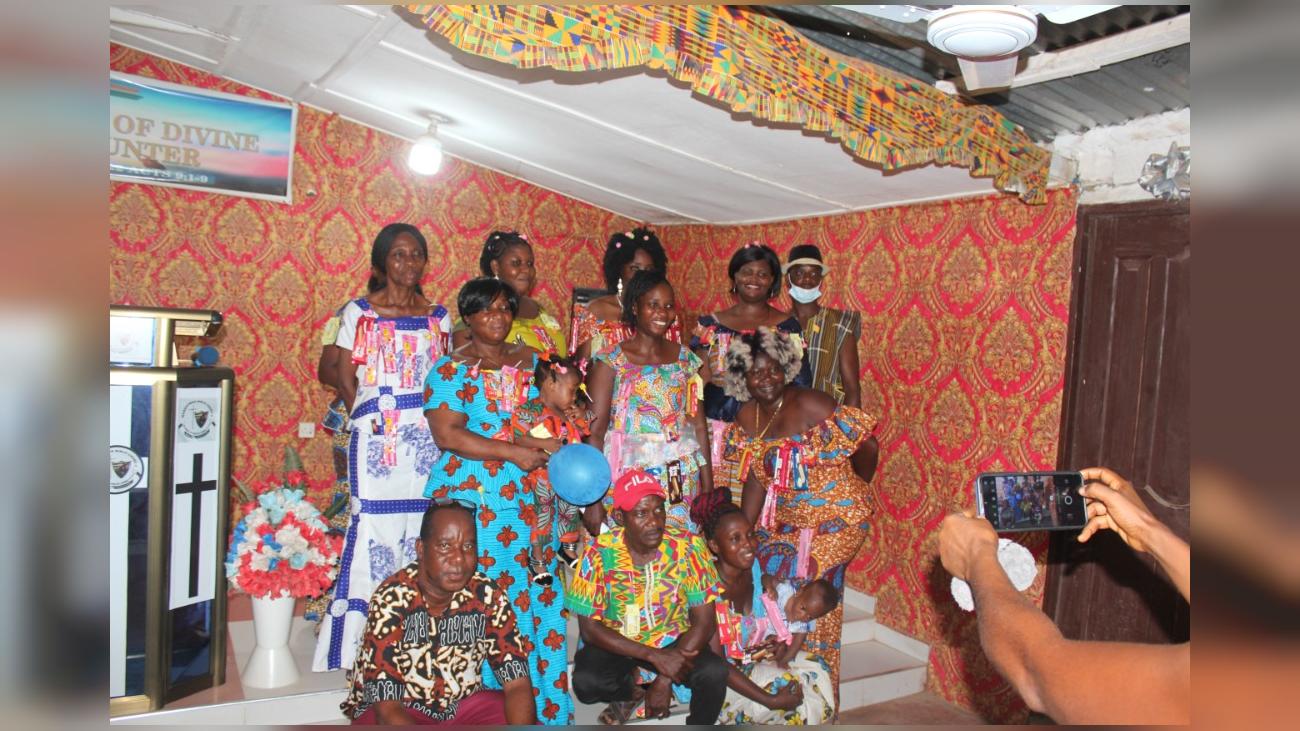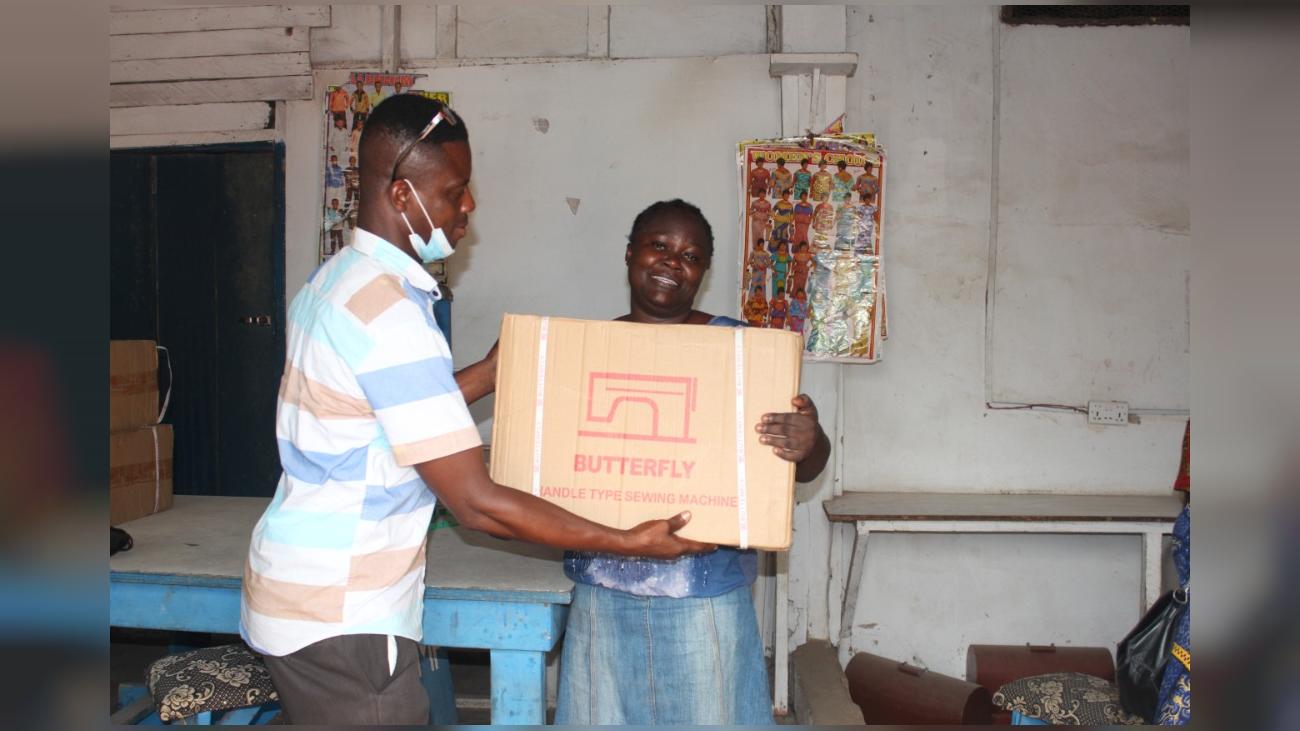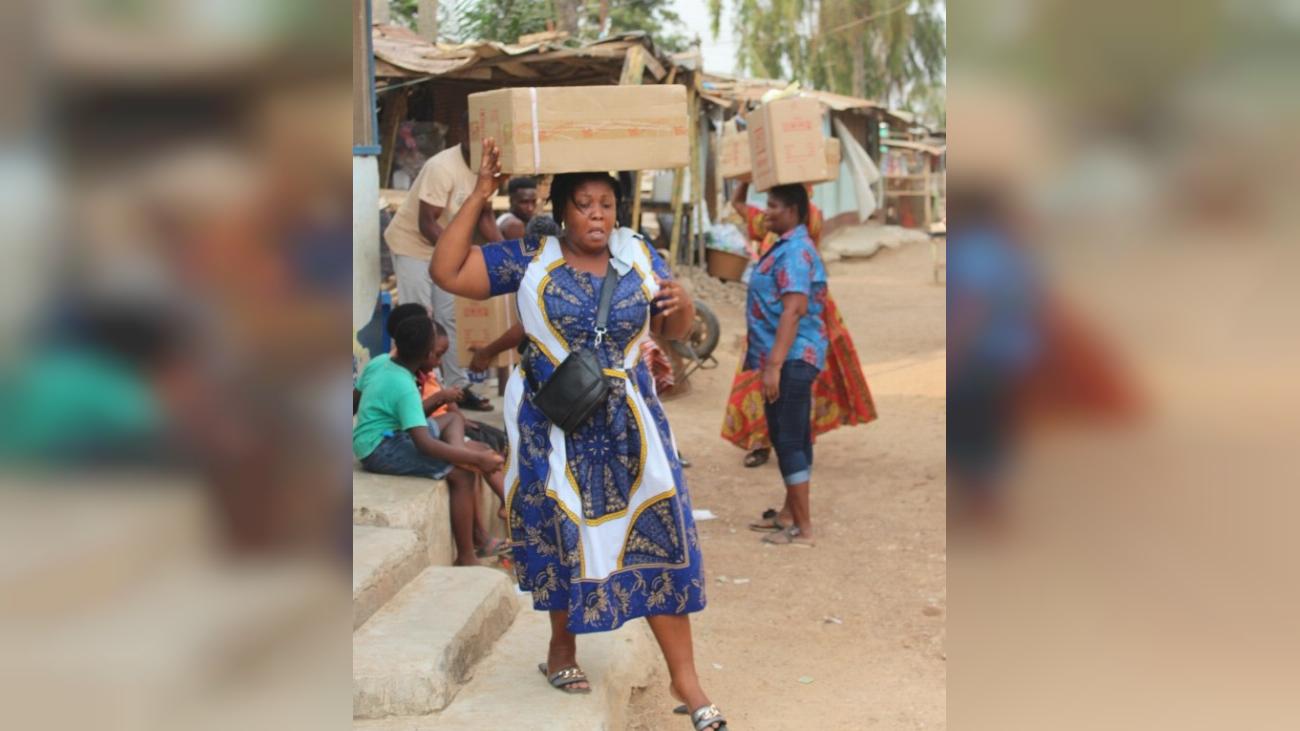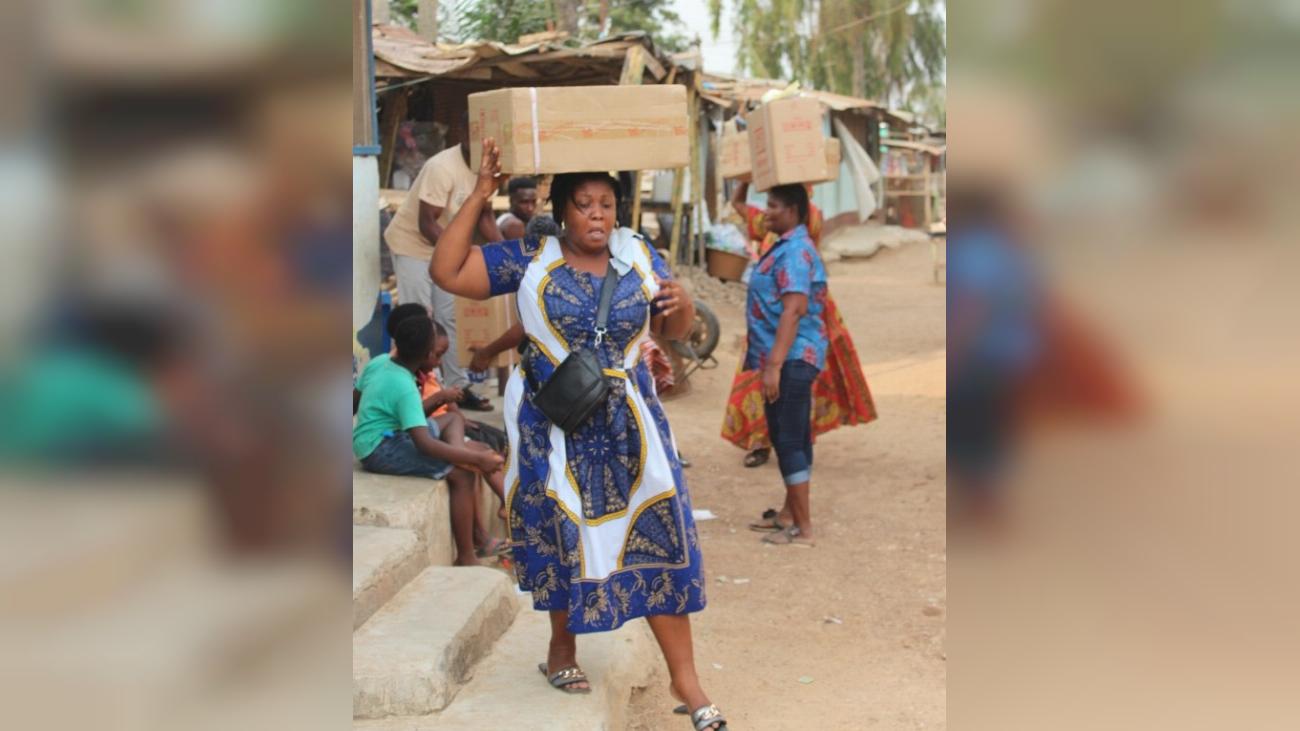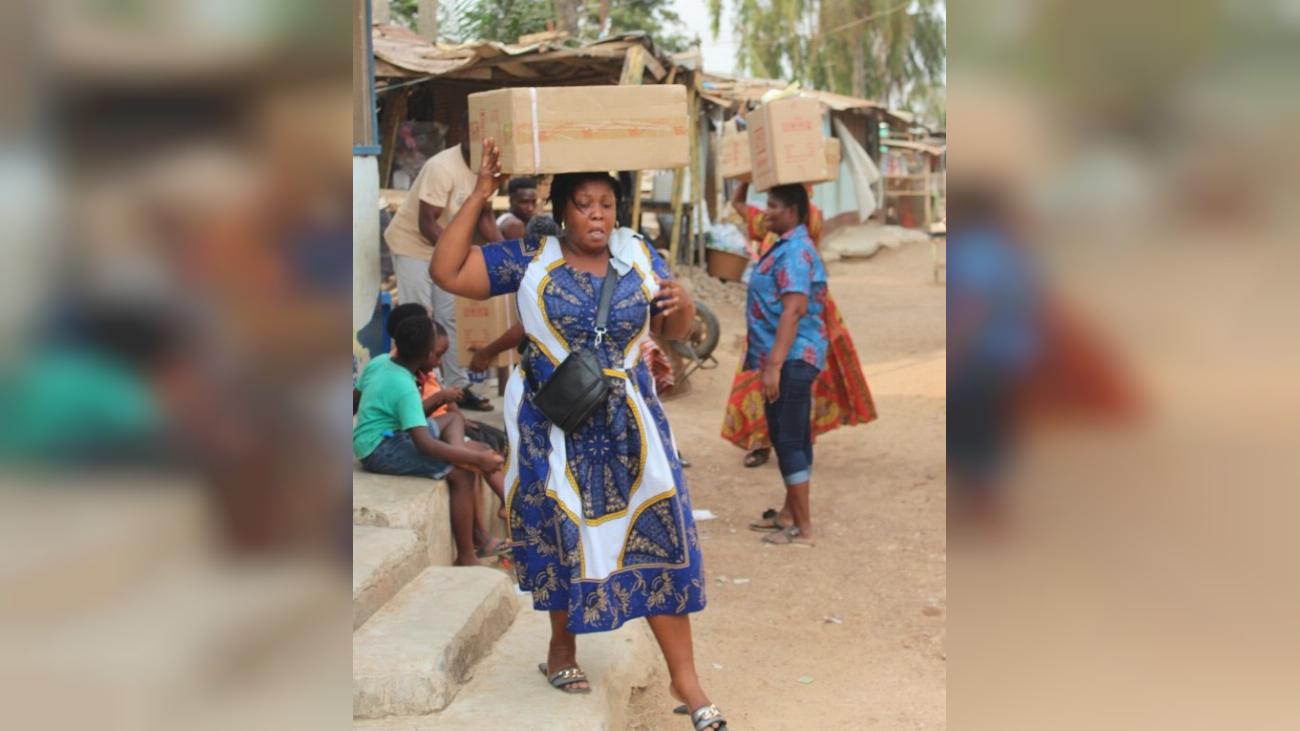 What we're missing... is YOU!
Even small donations can go a long way. All donations are fully tax-deductible.